Enginehawk is a brand I worked on back in April/May 2020 with Ruroc as a freelancer, I created the logos, brand guidelines, came up with the initial jacket concepts, and assisted throughout the process of fleshing out the jackets and bringing them to life. Below  you'll see the Instagram which amassed 200,000 followers in a few months, and the final jackets for our first drop which was on April 27th and was a major major success tripling our forecast sales for the first 24 hours. It took one year for us to fully create and develop the brand with apparel experts and create a stunning marketing campaign with which we created "Taskforce Echo Hotel" which was a group designed to bring in input from real motorcycle riders on our concepts and find out the best and worst features of what's out there on the market currently. As an example we wanted the jackets to look good on and off the bike so much R&D was spent on creating a new SAS-Tec armor in each jacket that is extremely light weight and flexible and is not even noticeable in the photos below. We also made sure the leather passes the most rigorous abrasion tests possible for safety.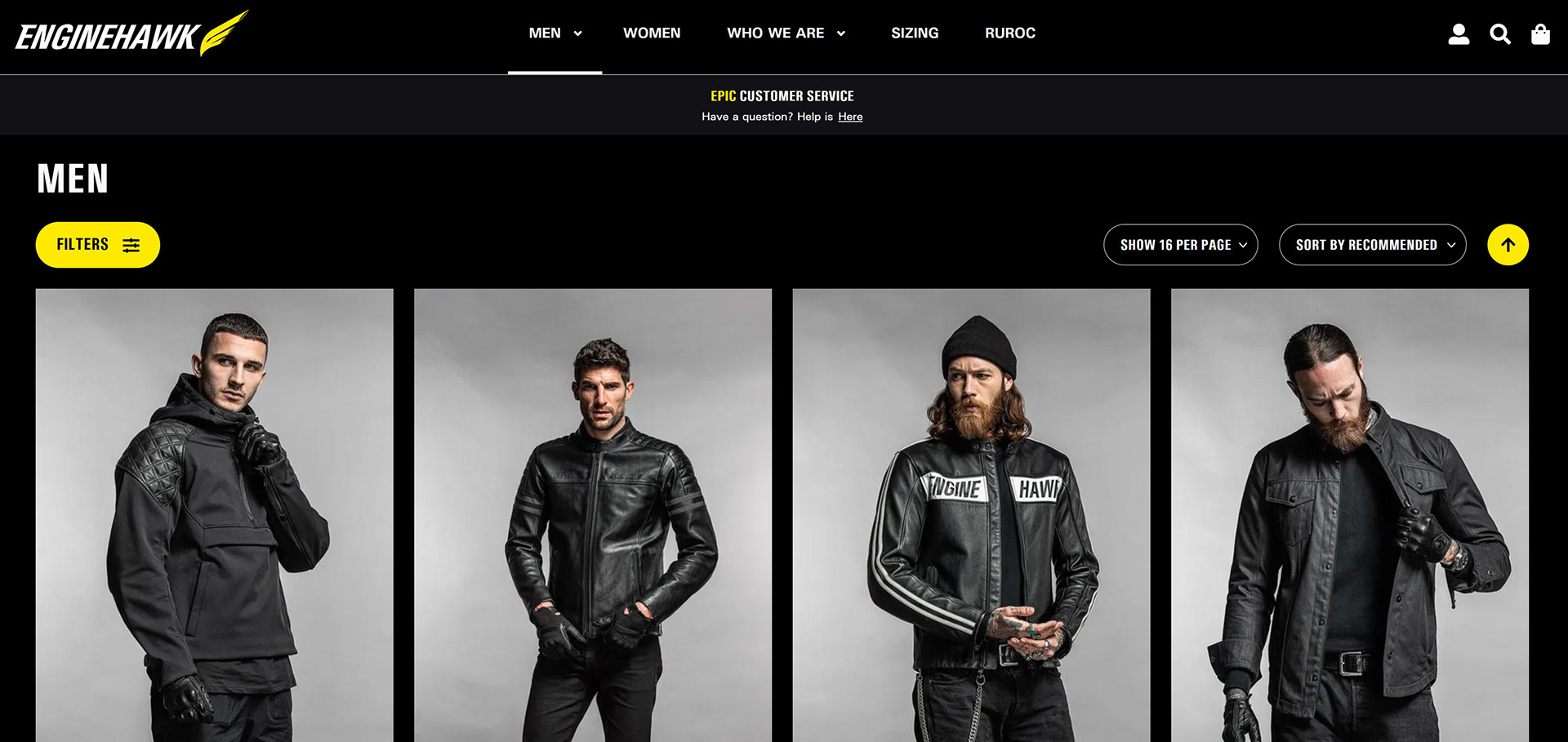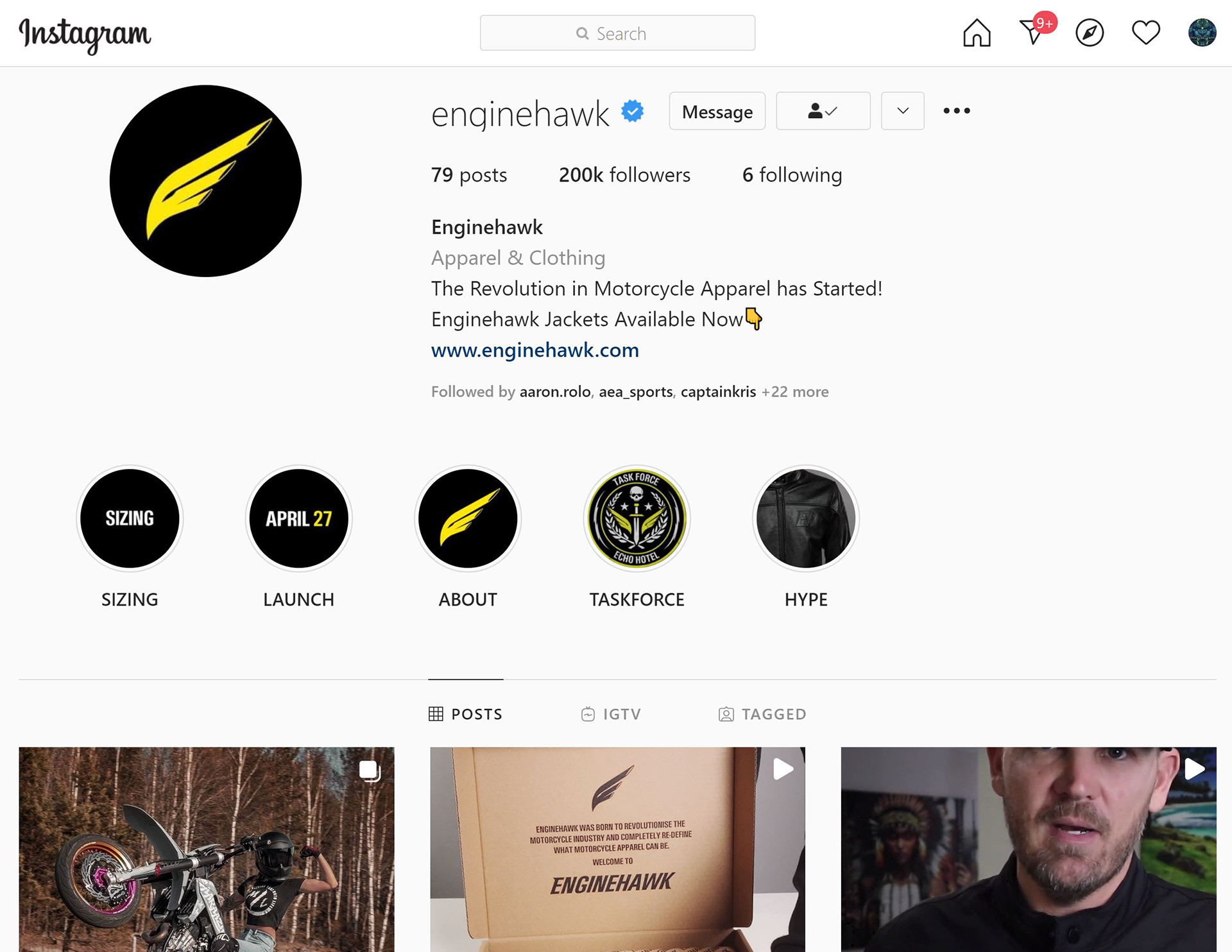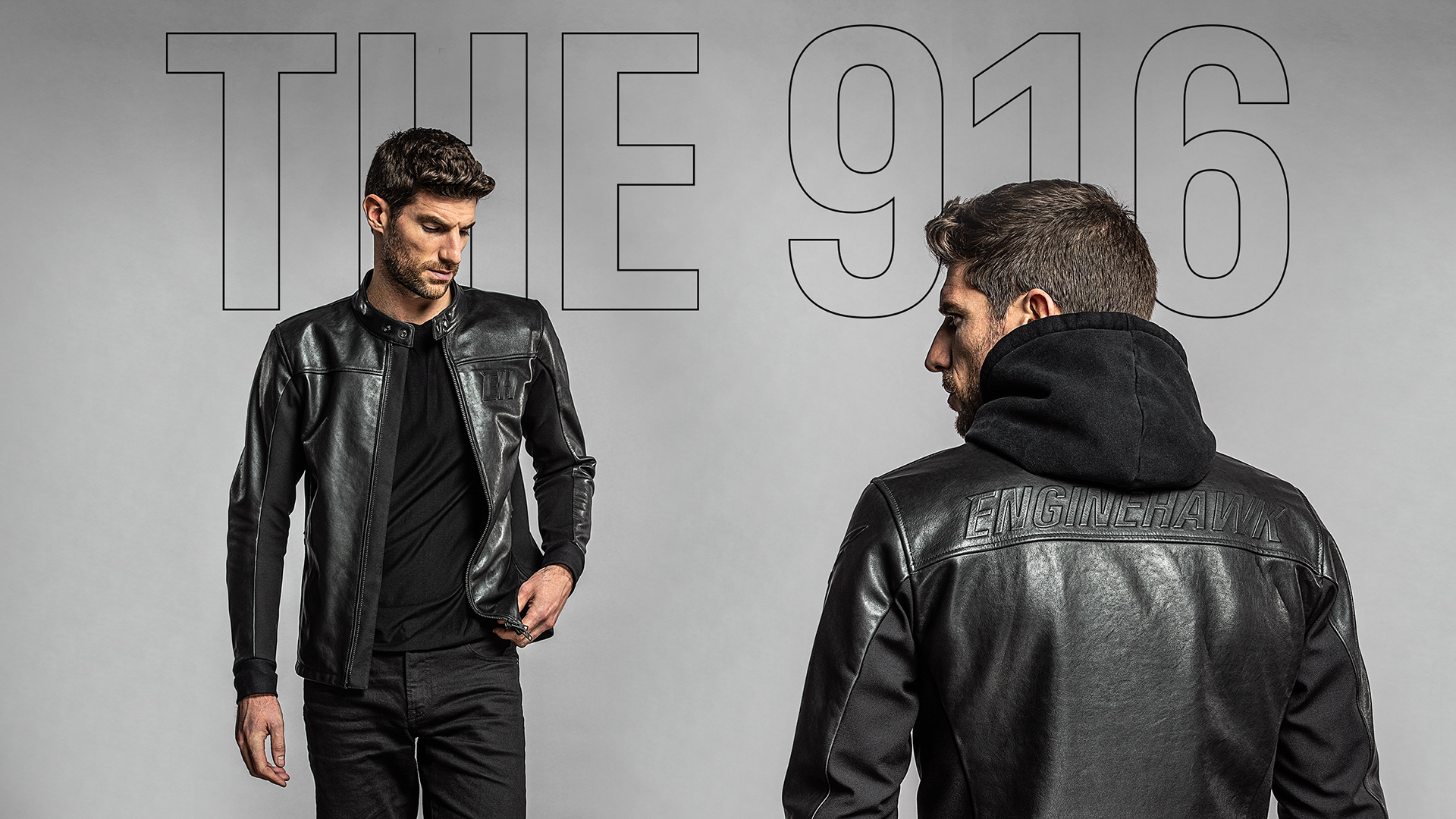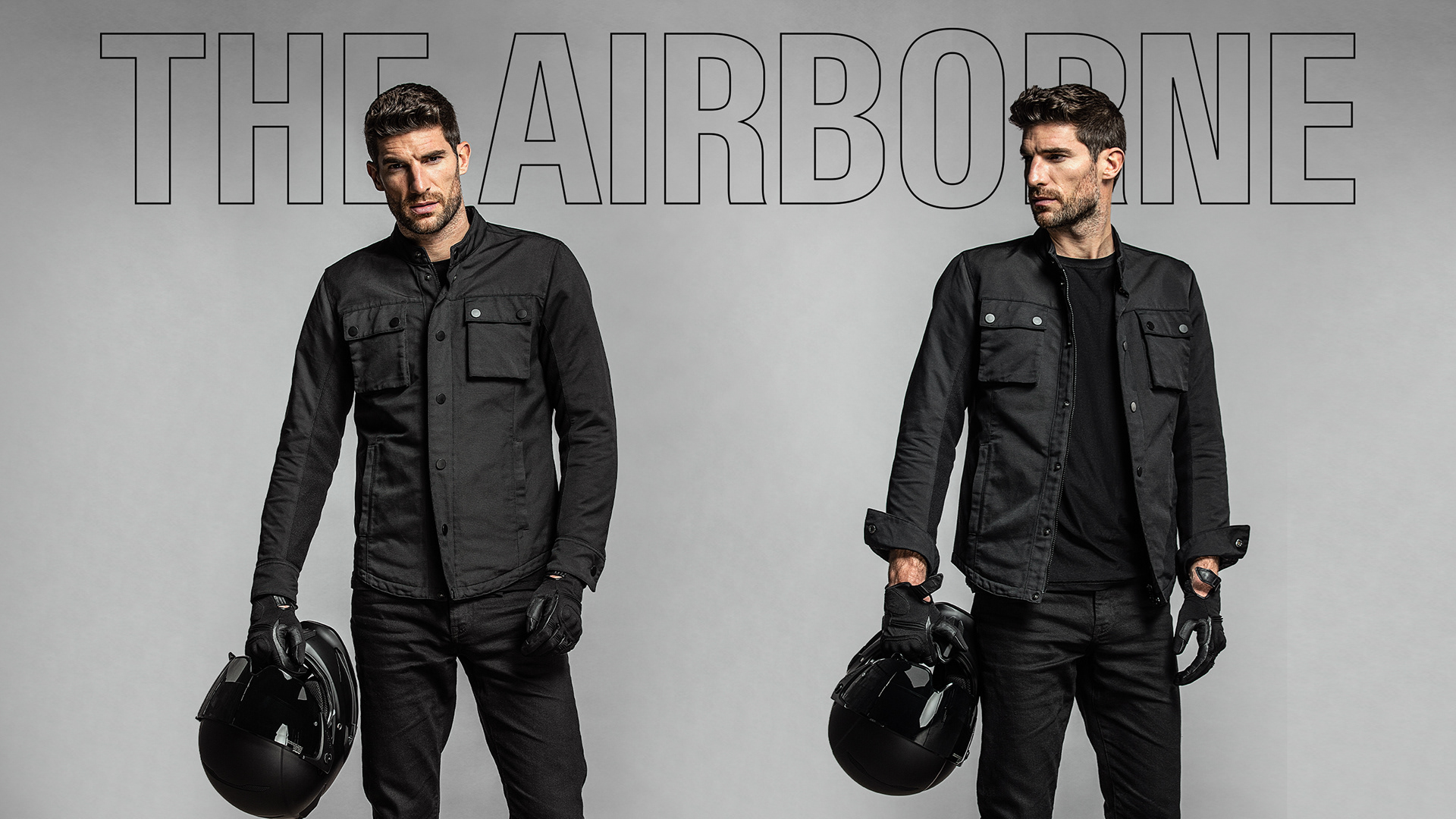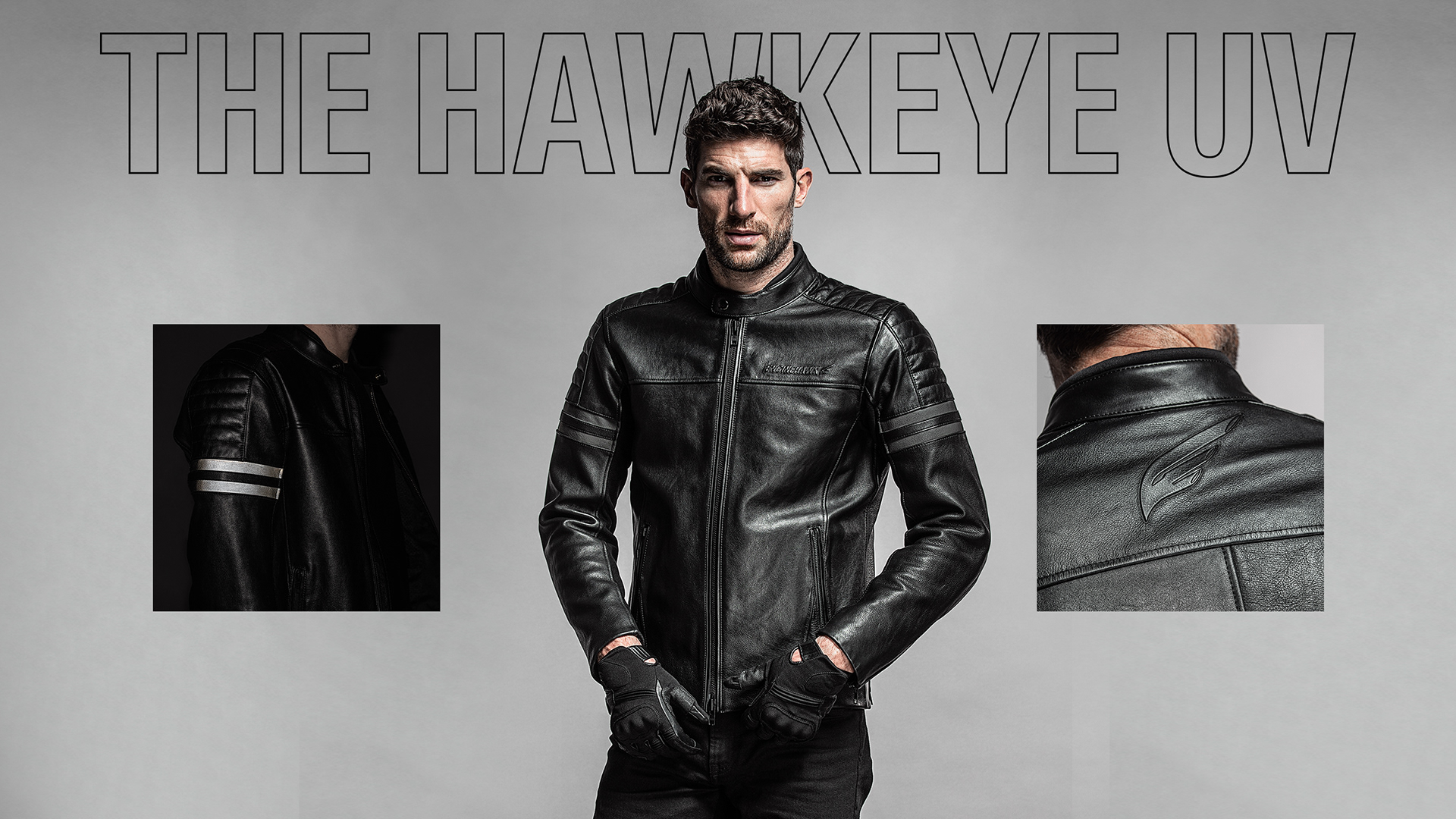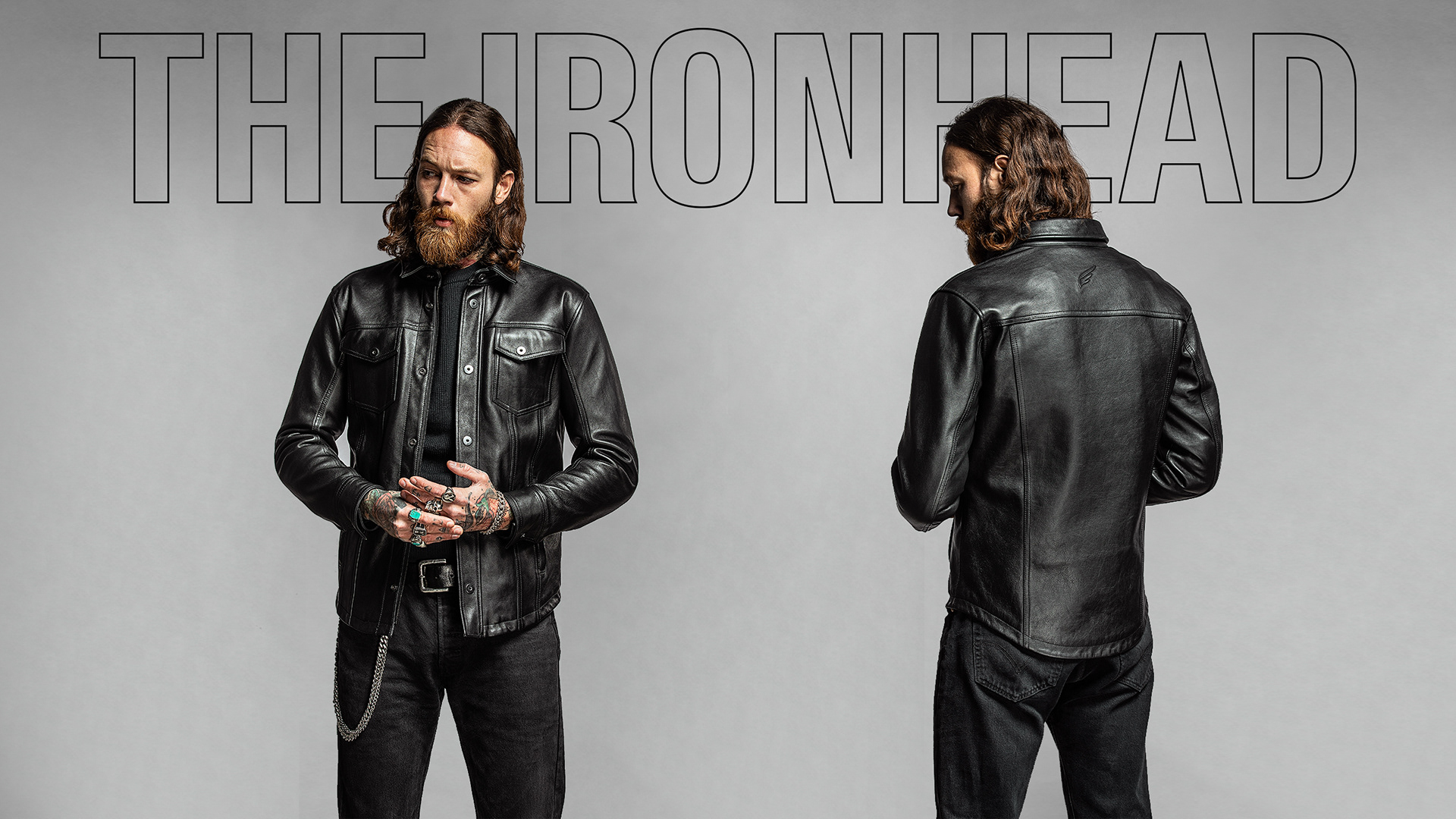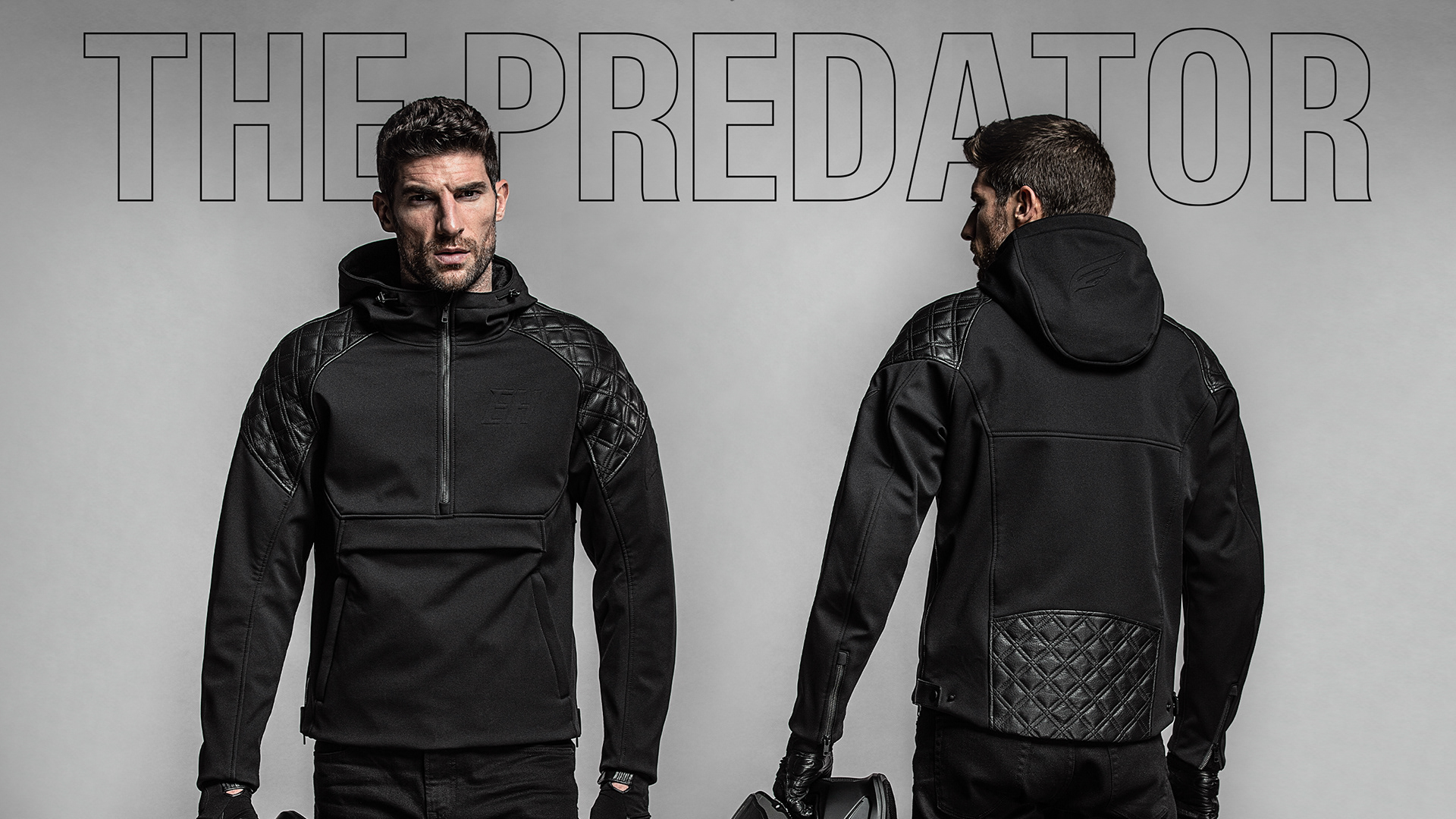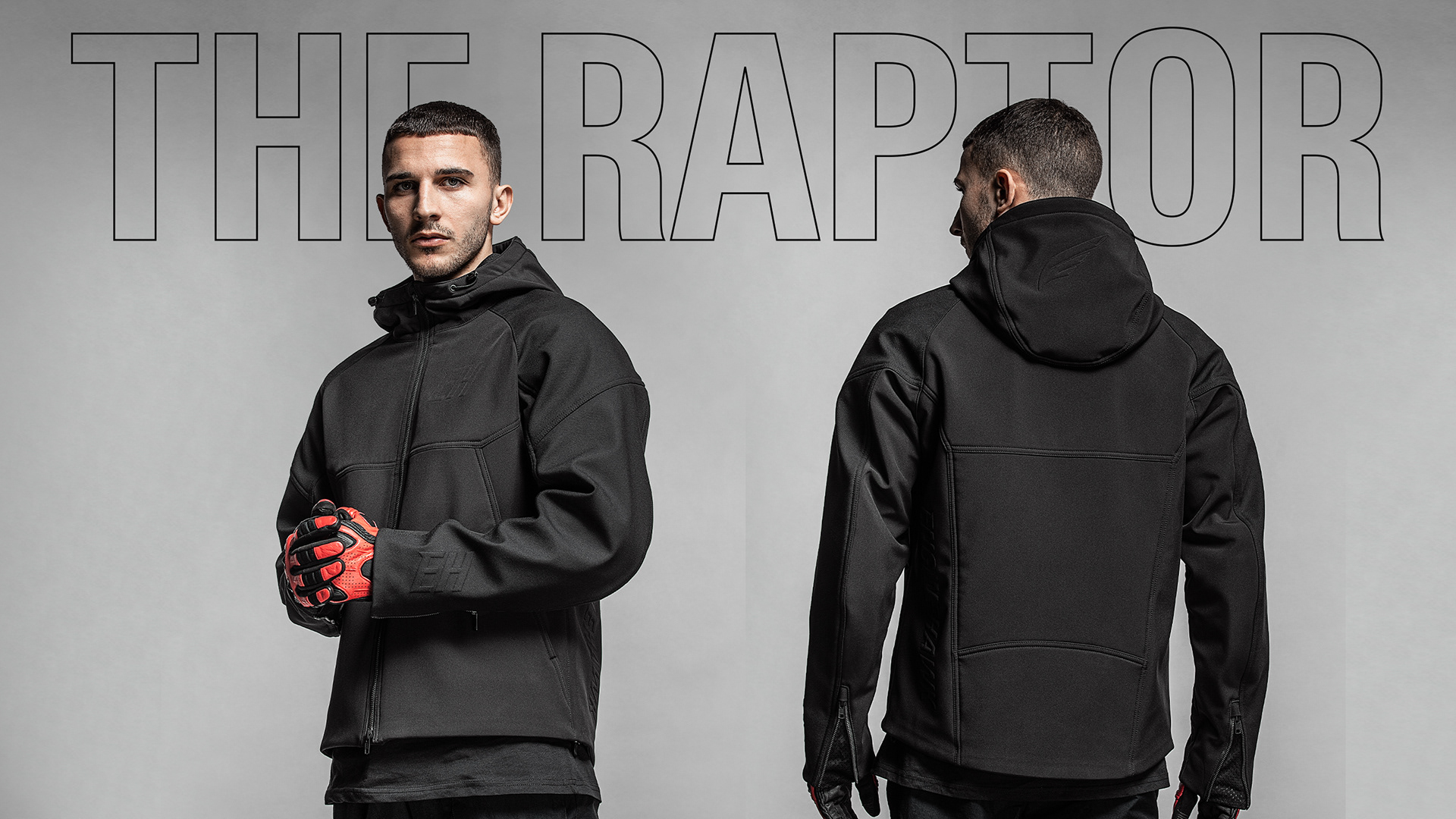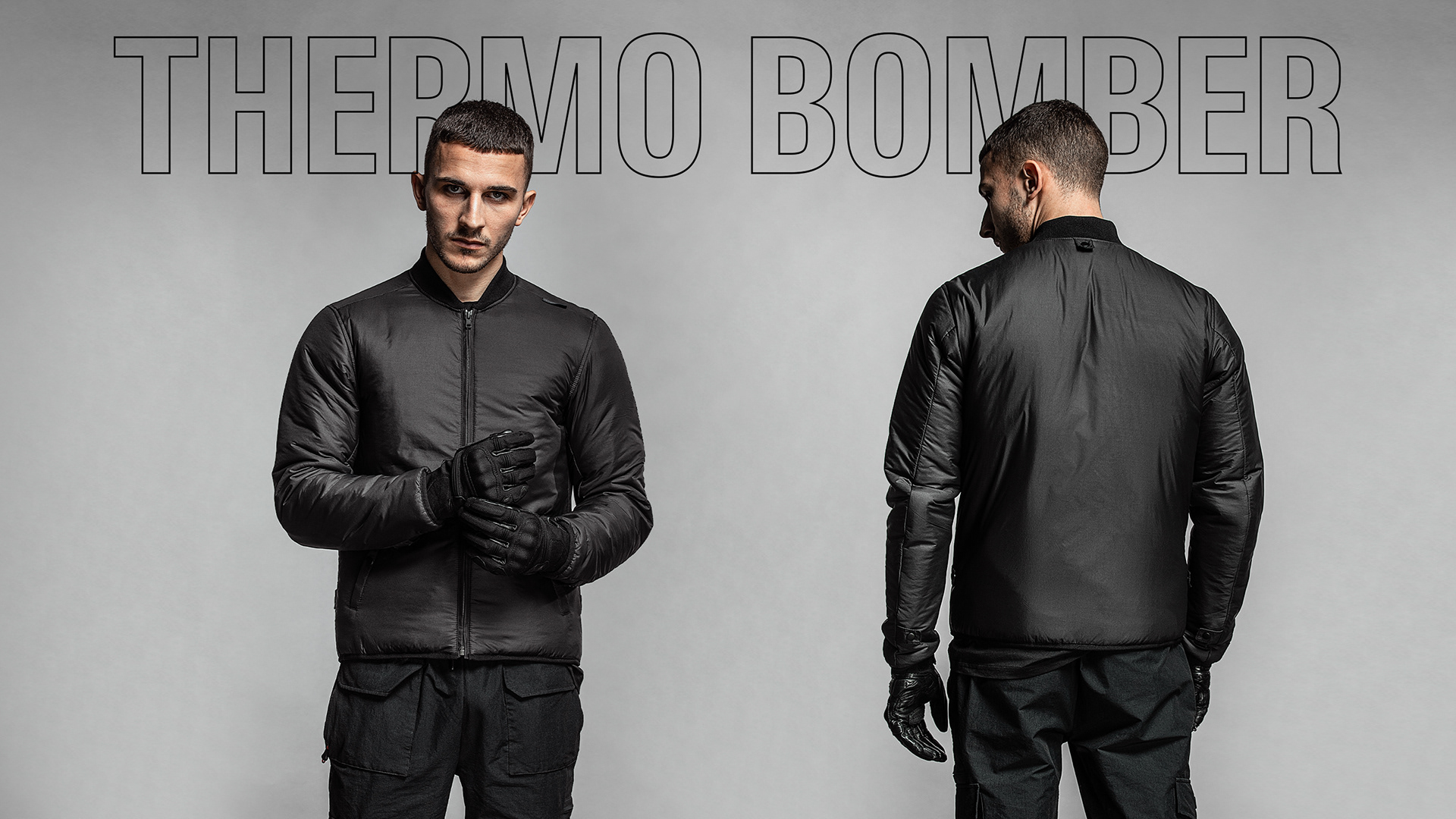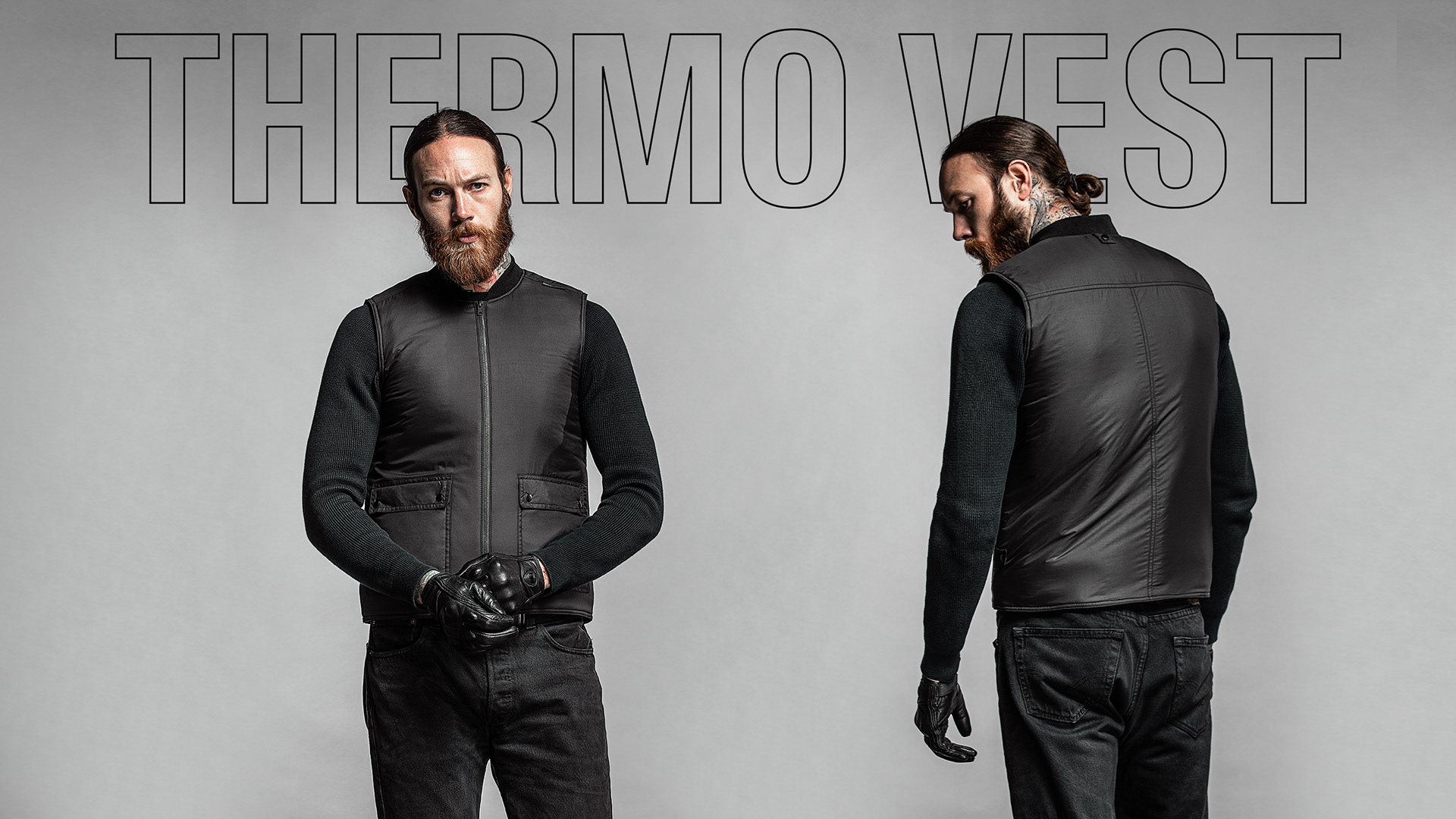 This video shows a little bit on the logo process, we loved showing this to the Taskforce audience and they also loved getting to know about the process behind how it was made and guessing the influences. Most of them nailed it and recognized the triple exhaust from the MV Augusta motorcycle as well as reference to the hawks face/beak and wing at the same time.
To start the brand guidelines we created a mood board based on the aesthetics of the logo, we chose this yellow theme as it was least common among motorcycle brands which typically go for reds, oranges, blues, and greens, but still felt motorcycle.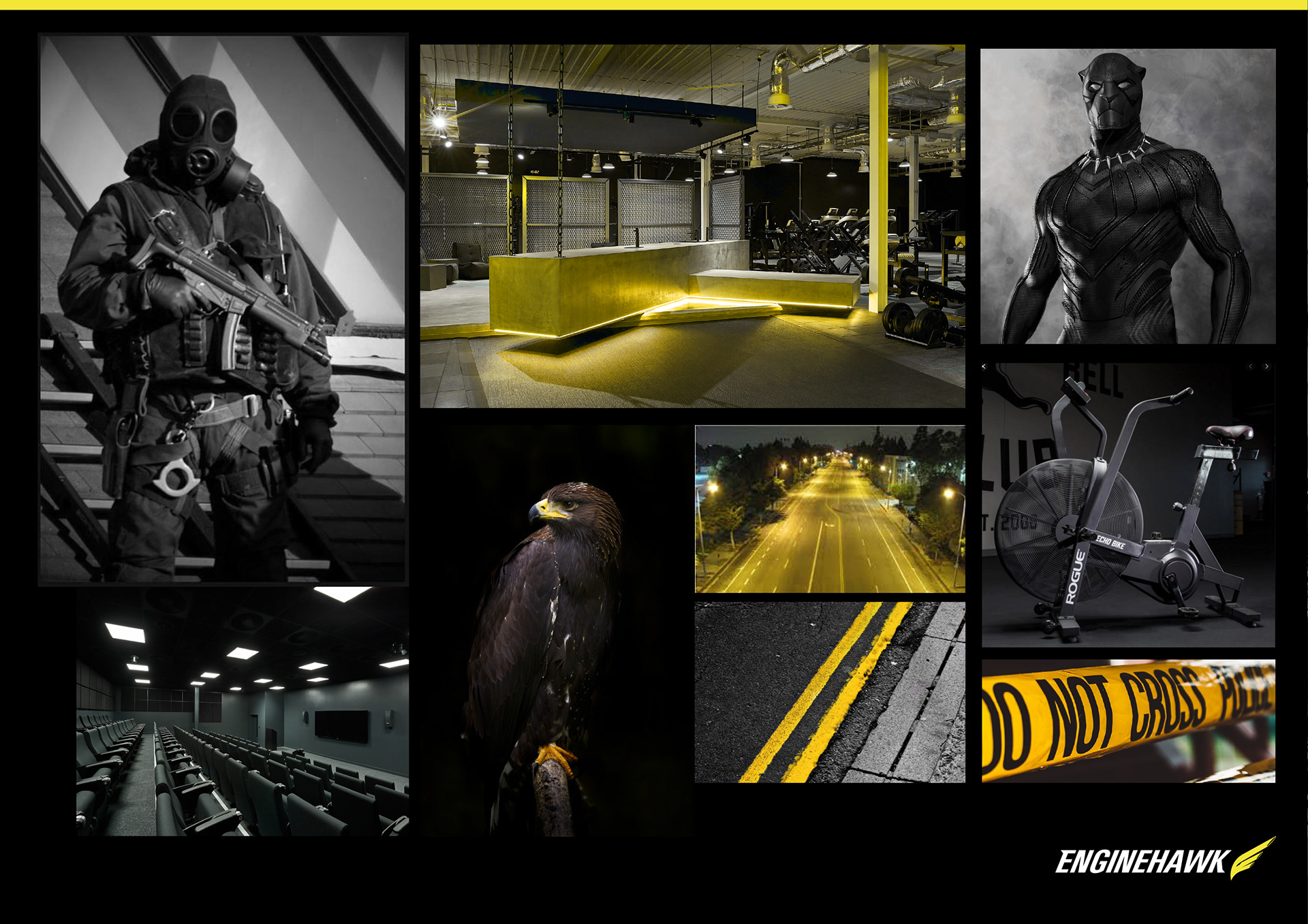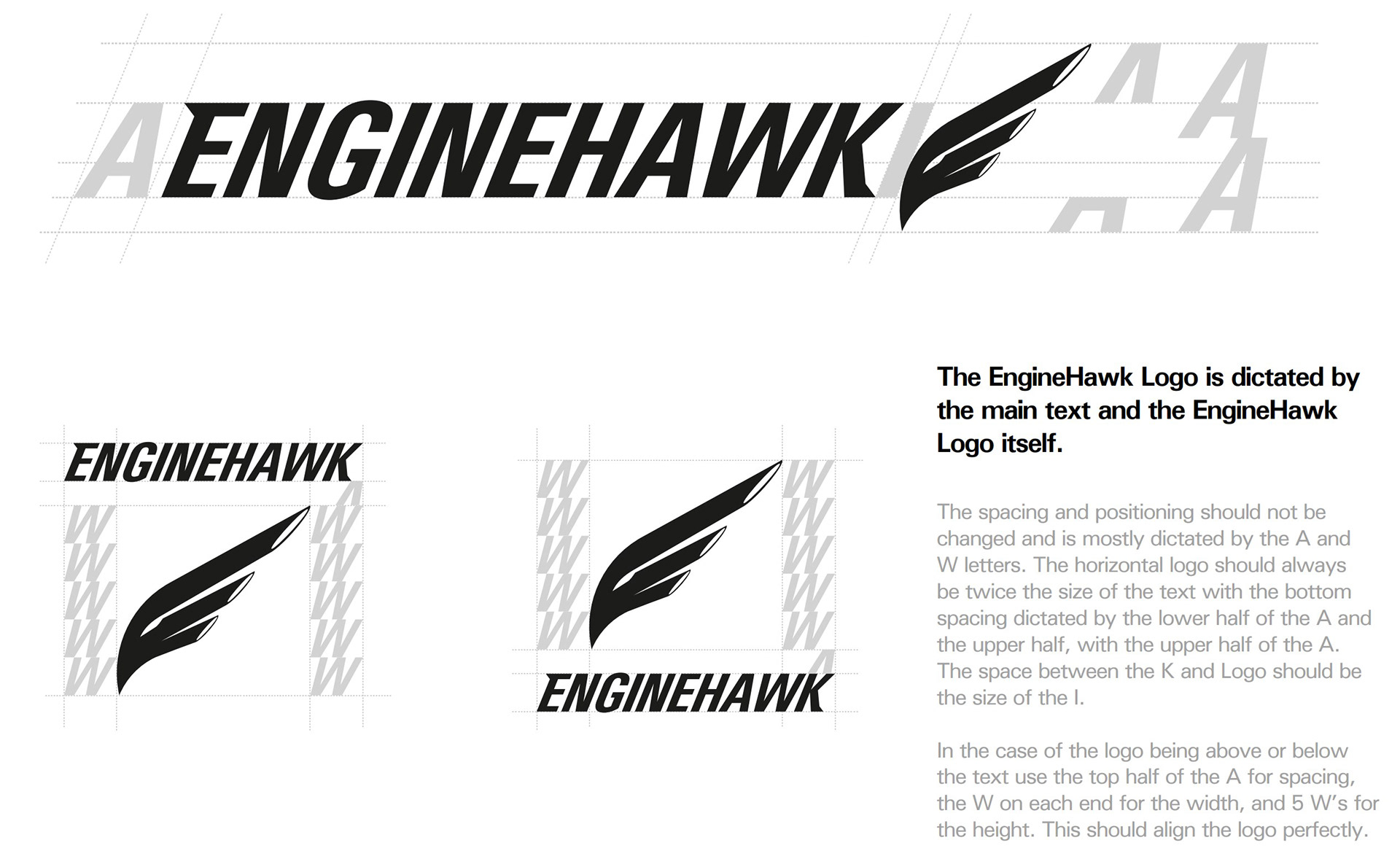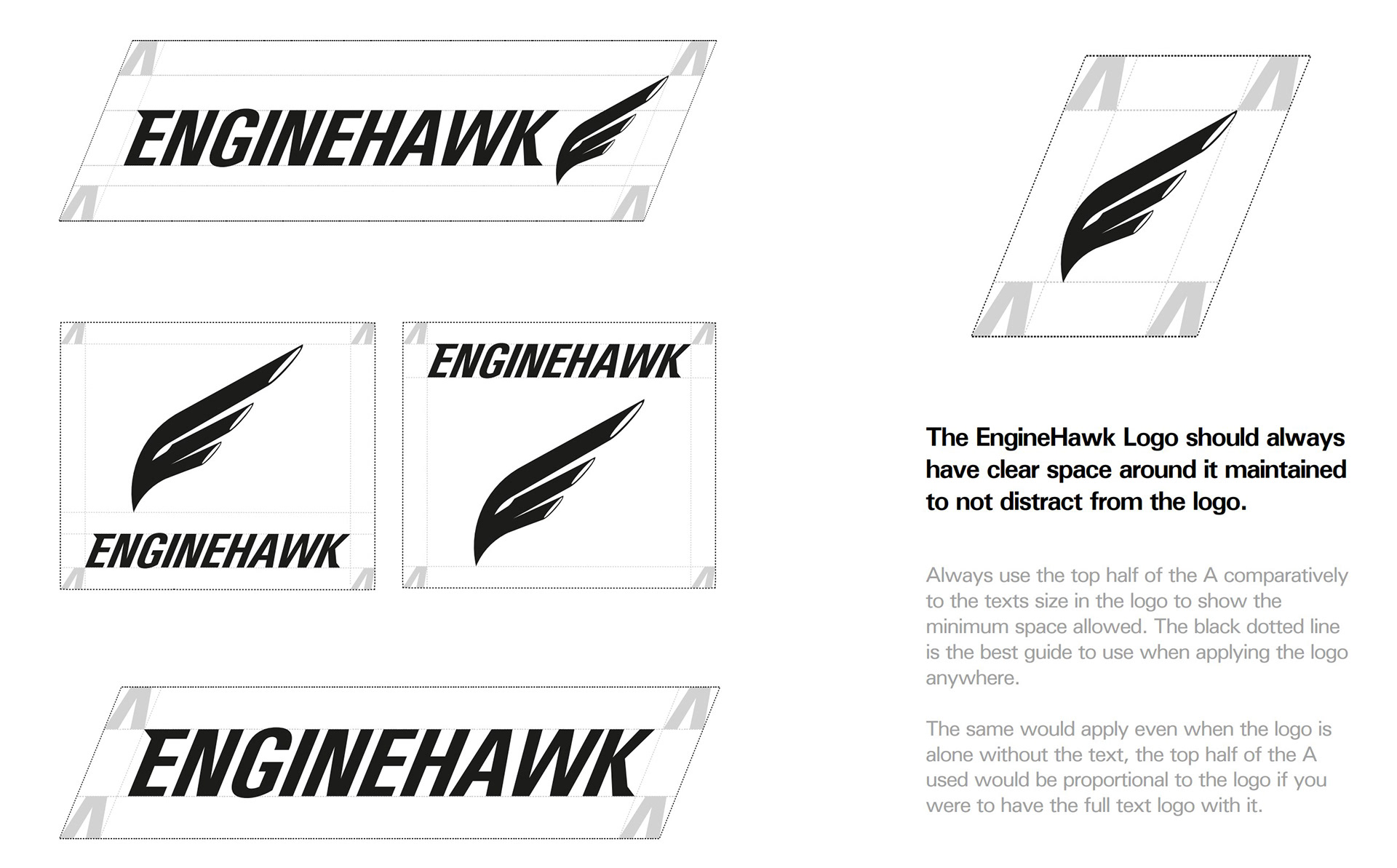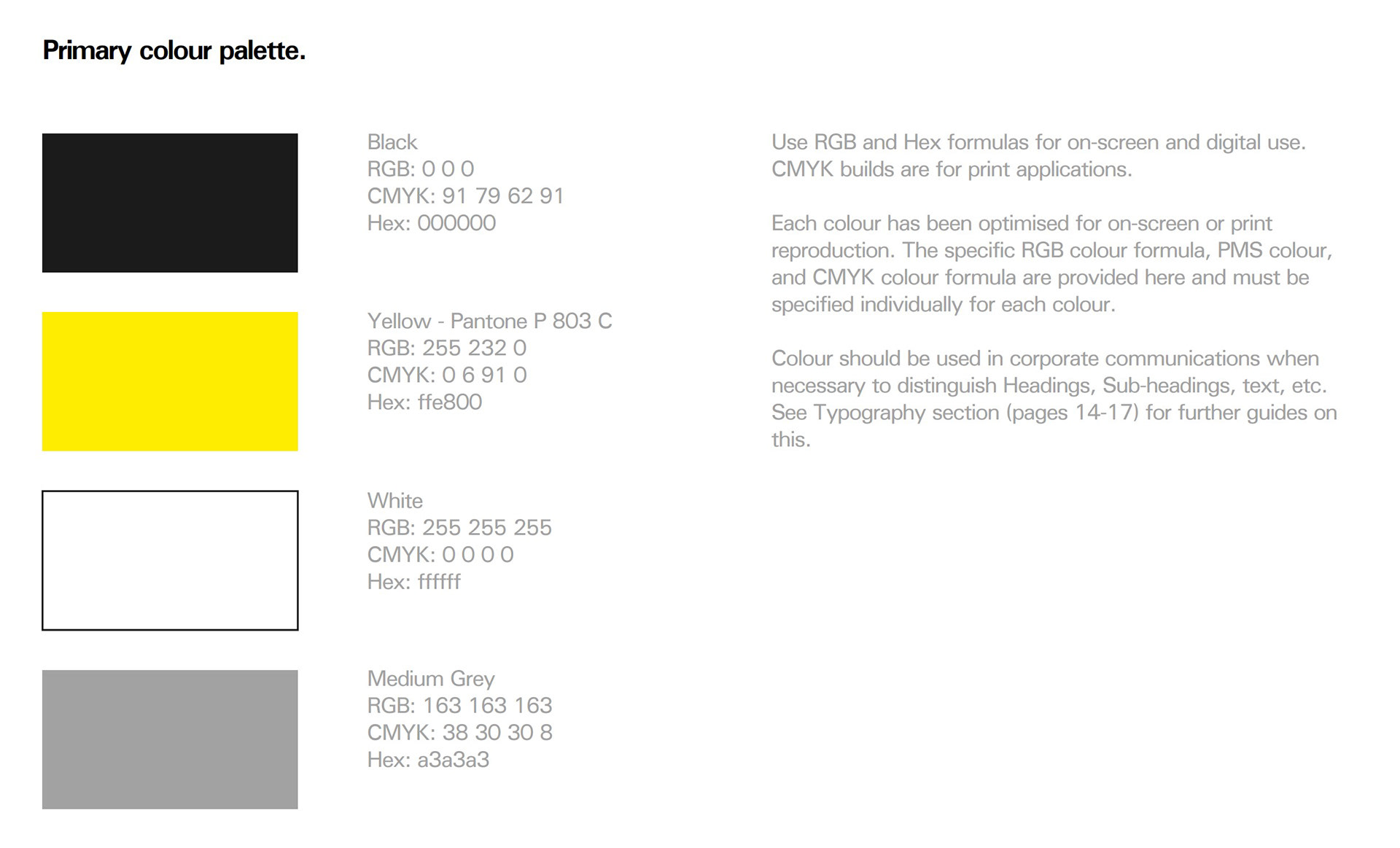 I created plenty of mock ups before passing the guidelines on to the dedicated Enginehawk graphic designers and content creators so they could also get an idea for the vibe we wanted to go for as well as ideas for future products or goodies and such.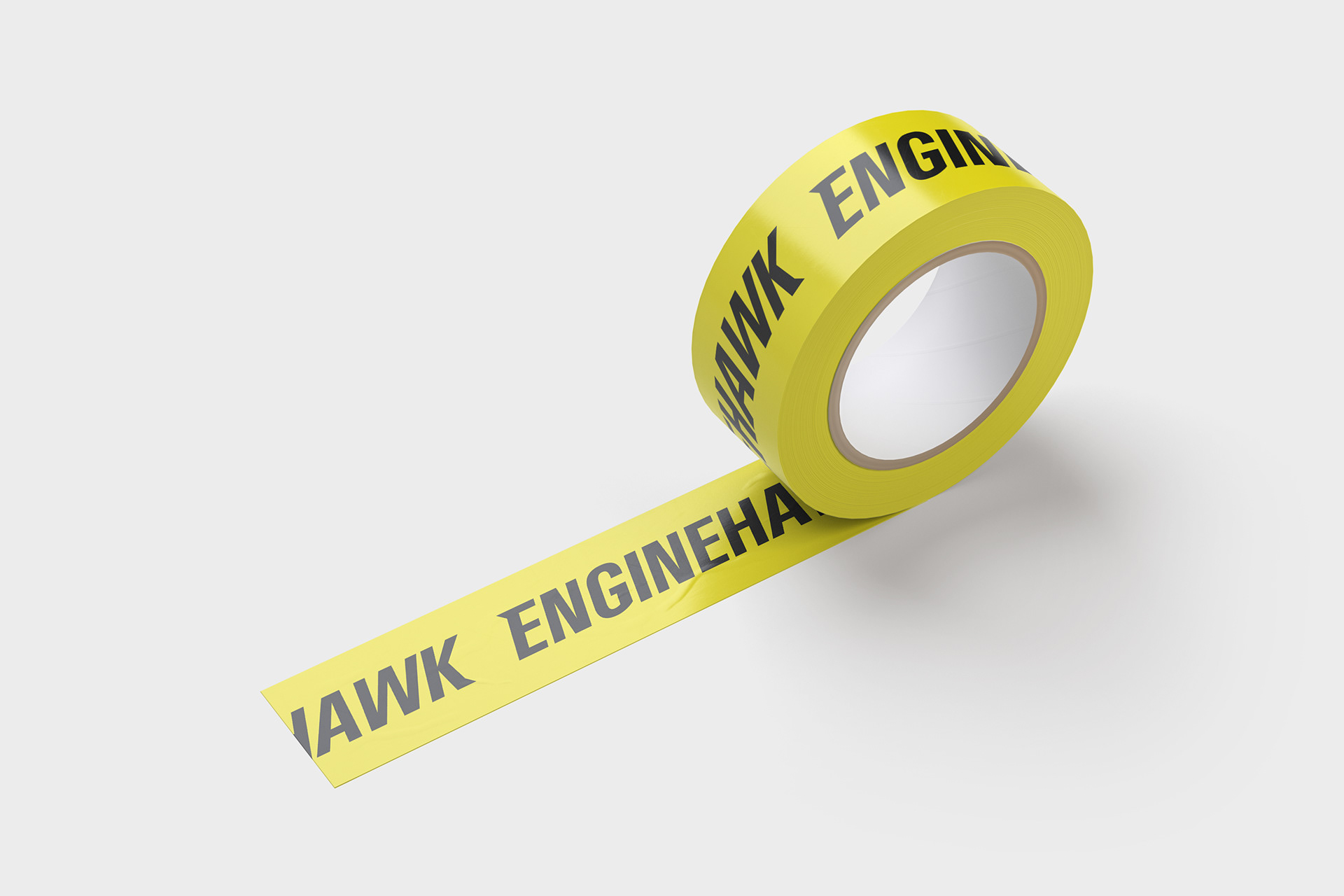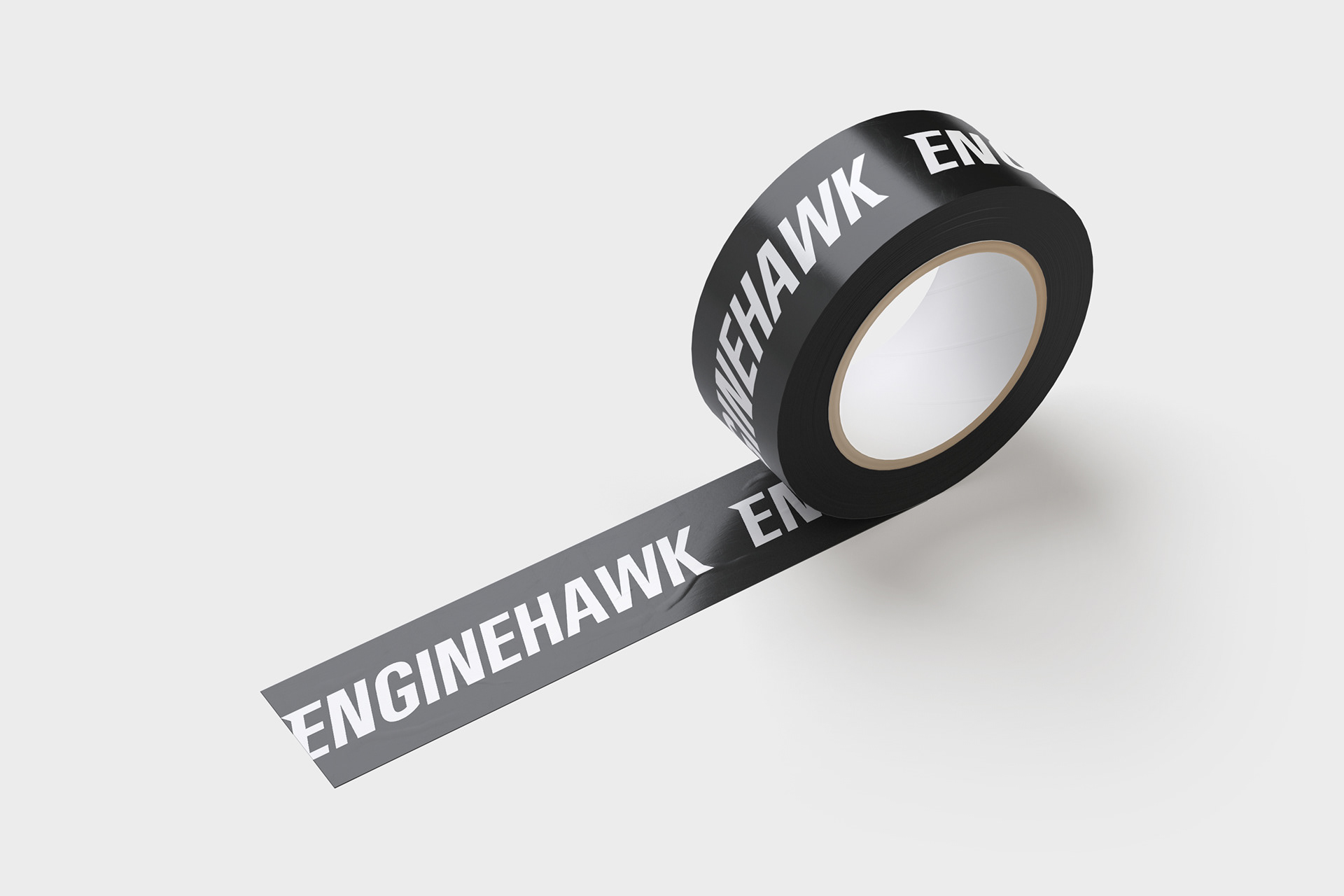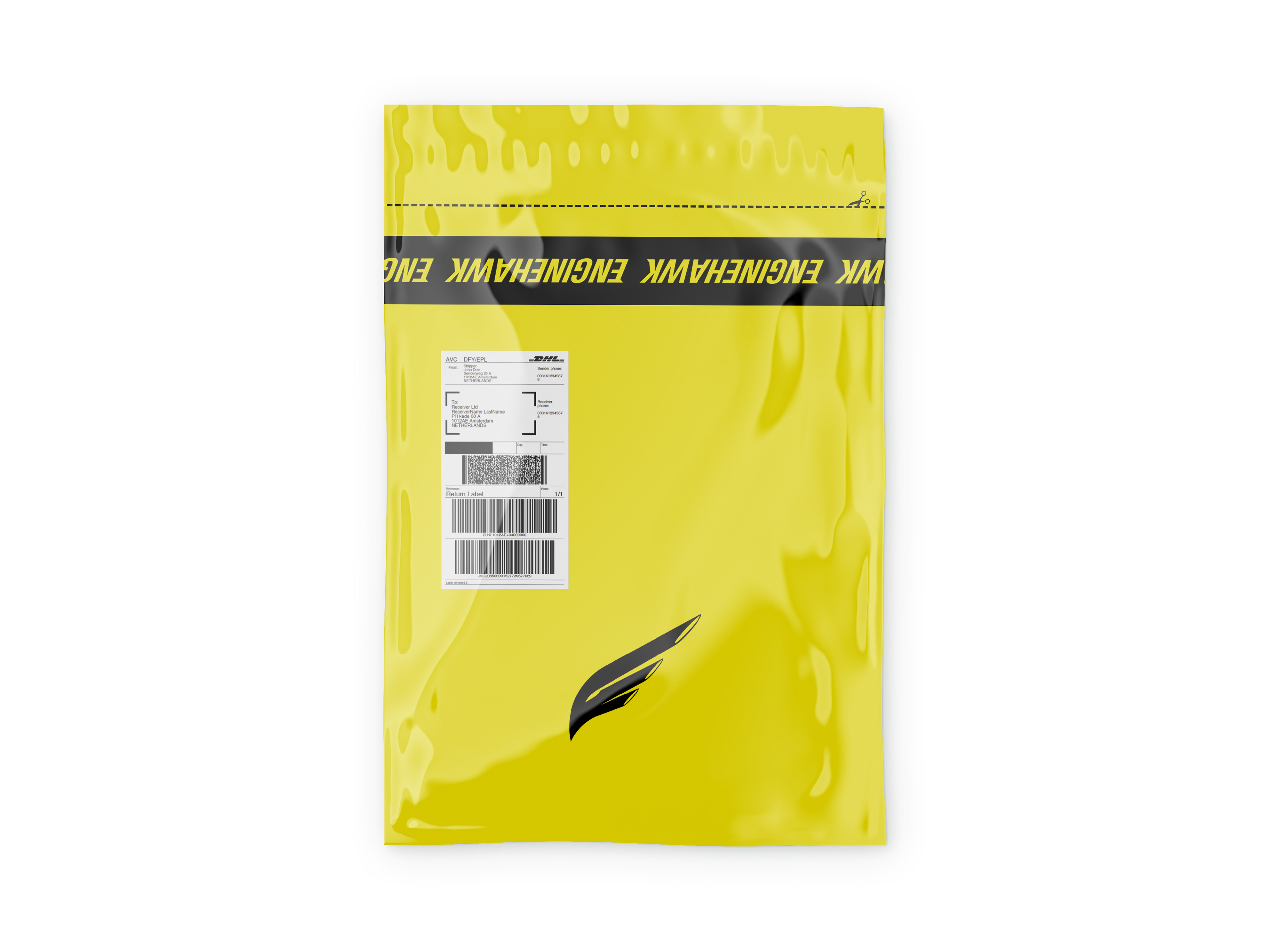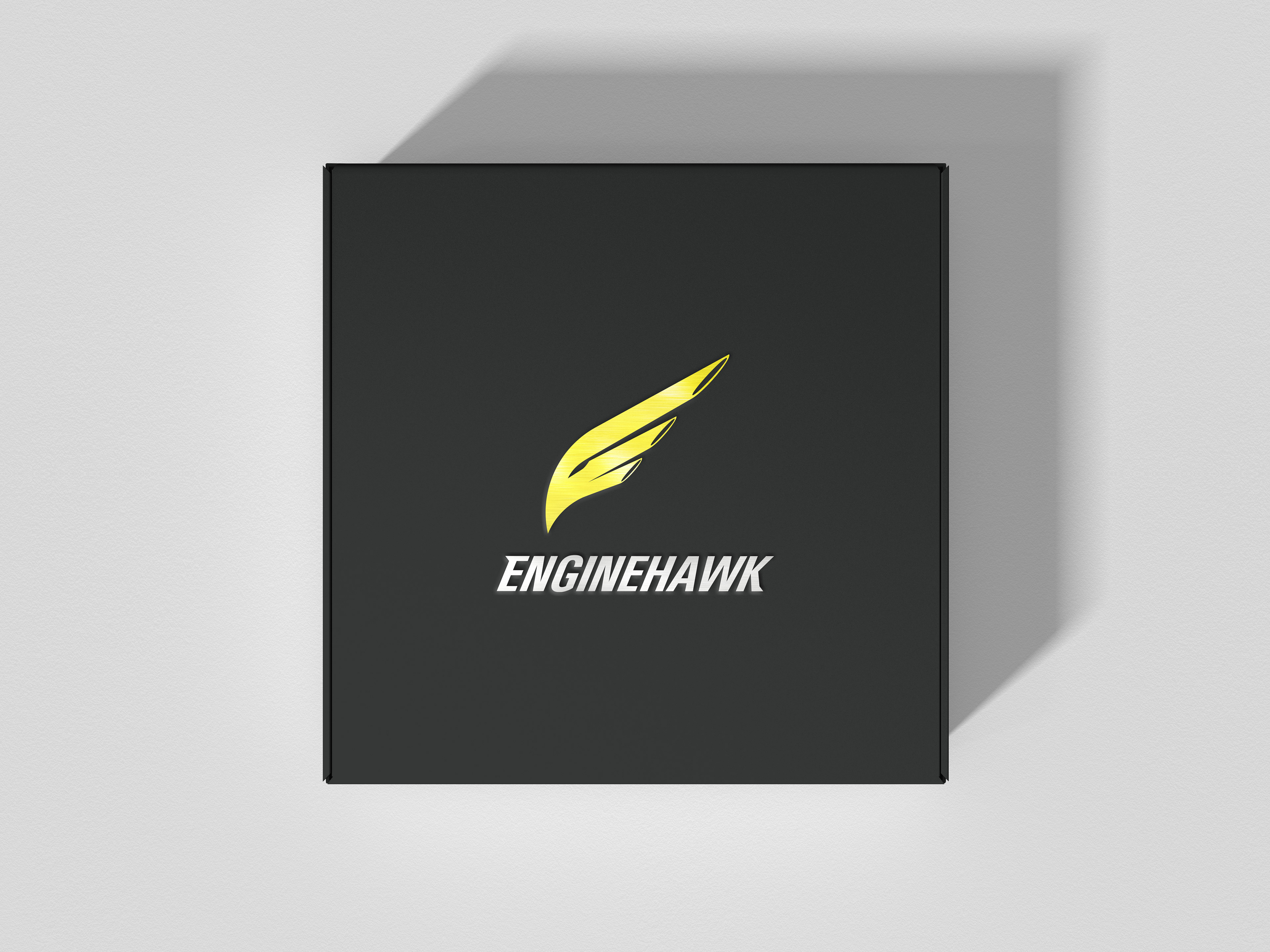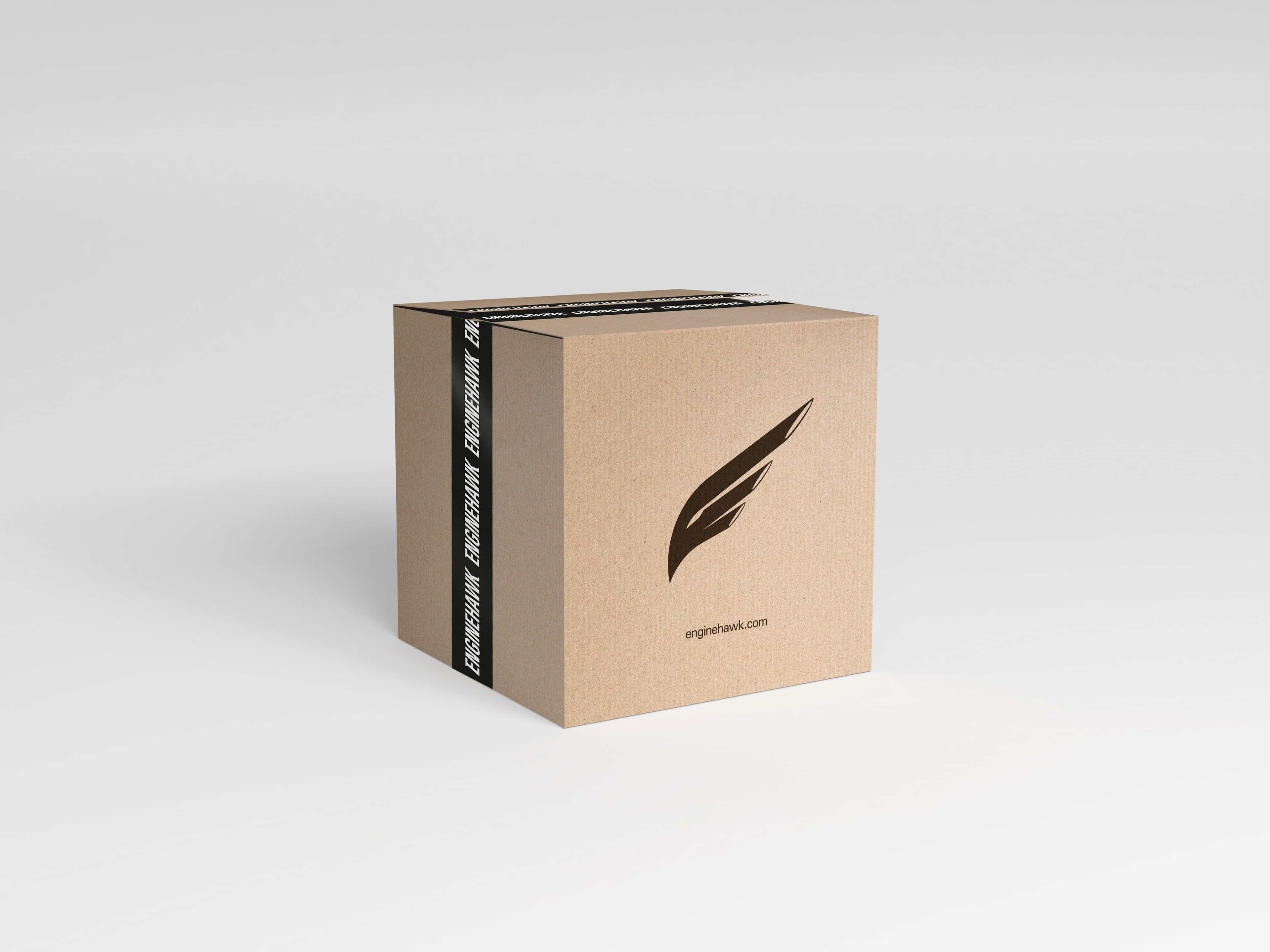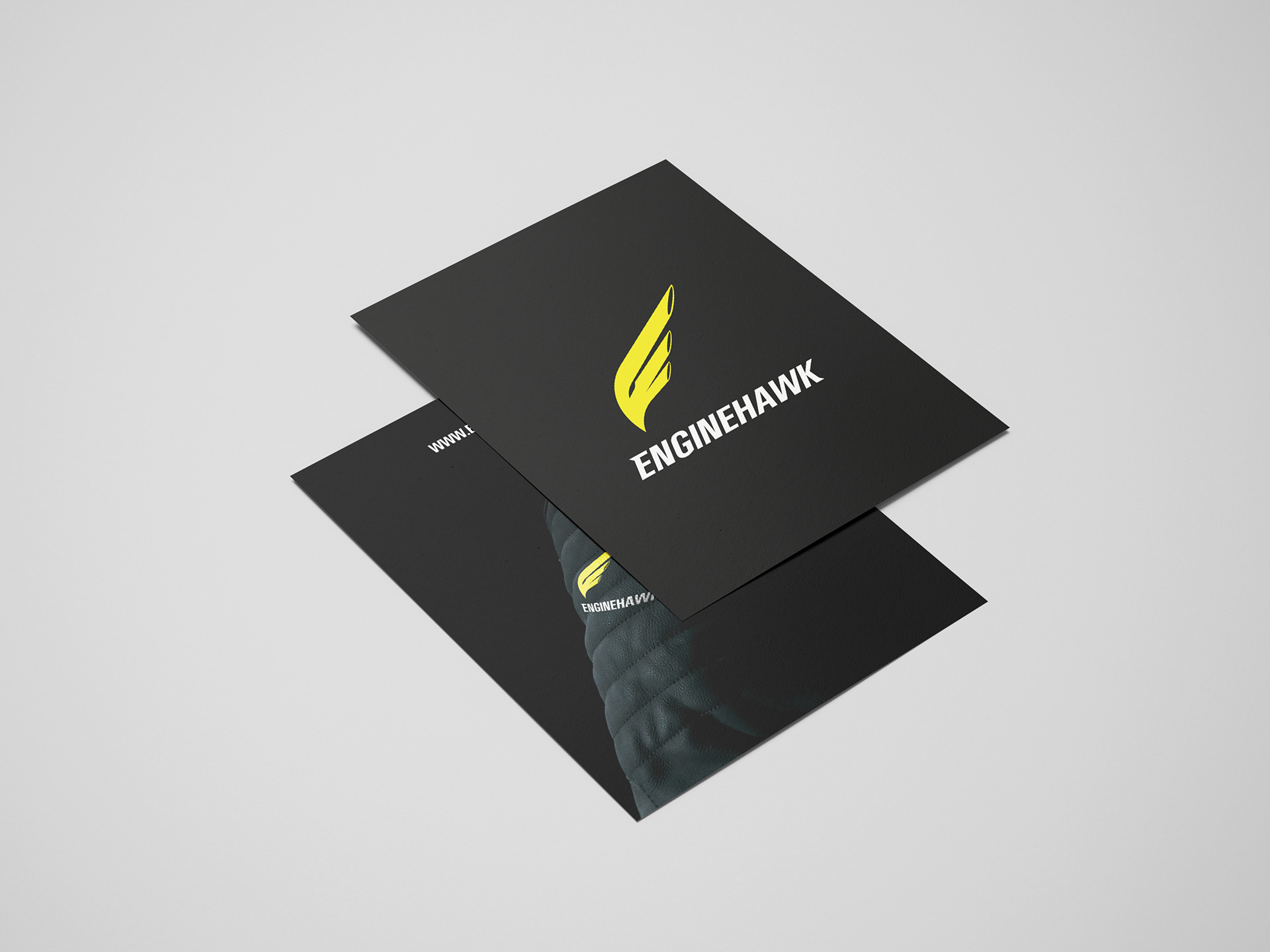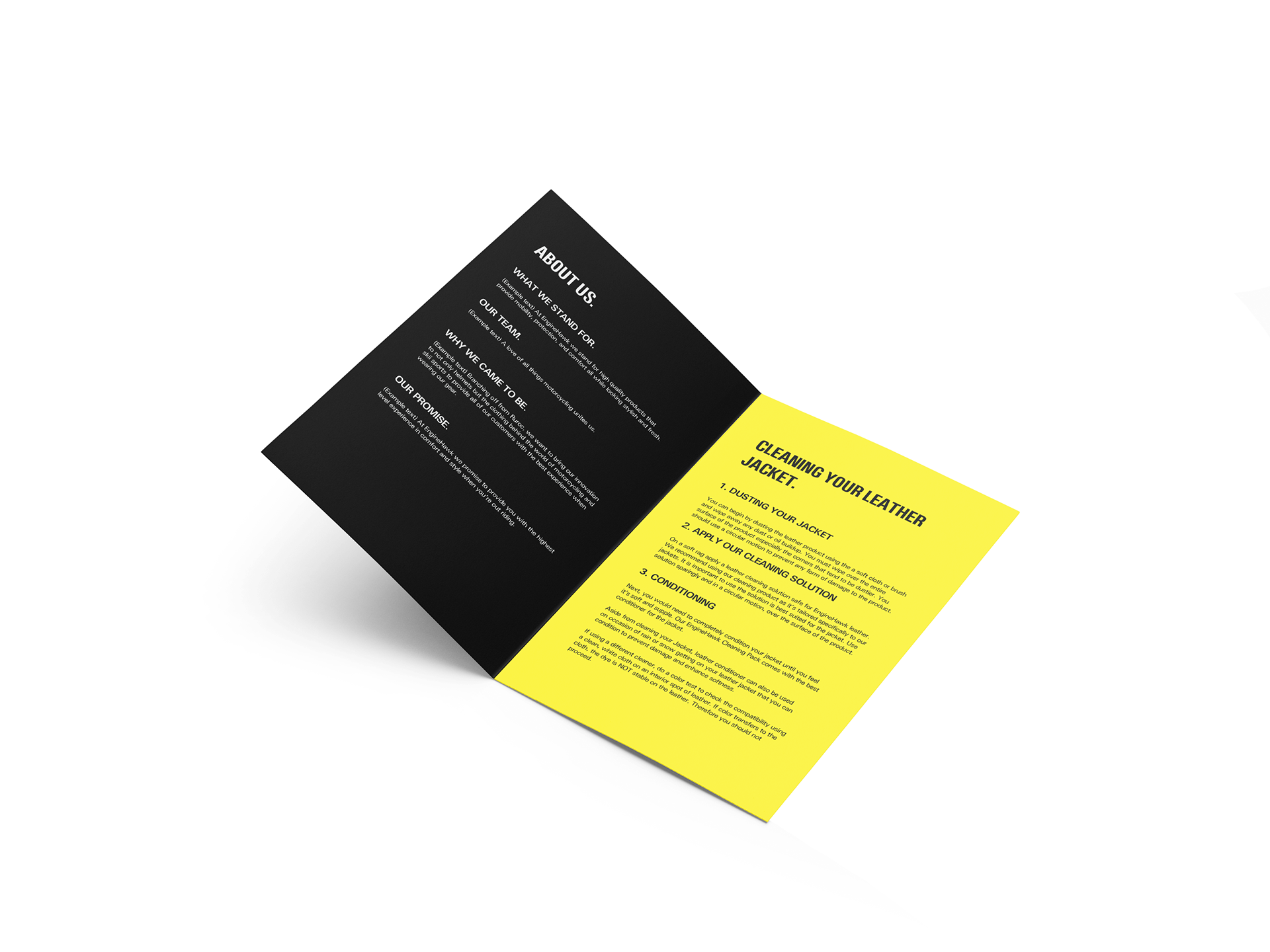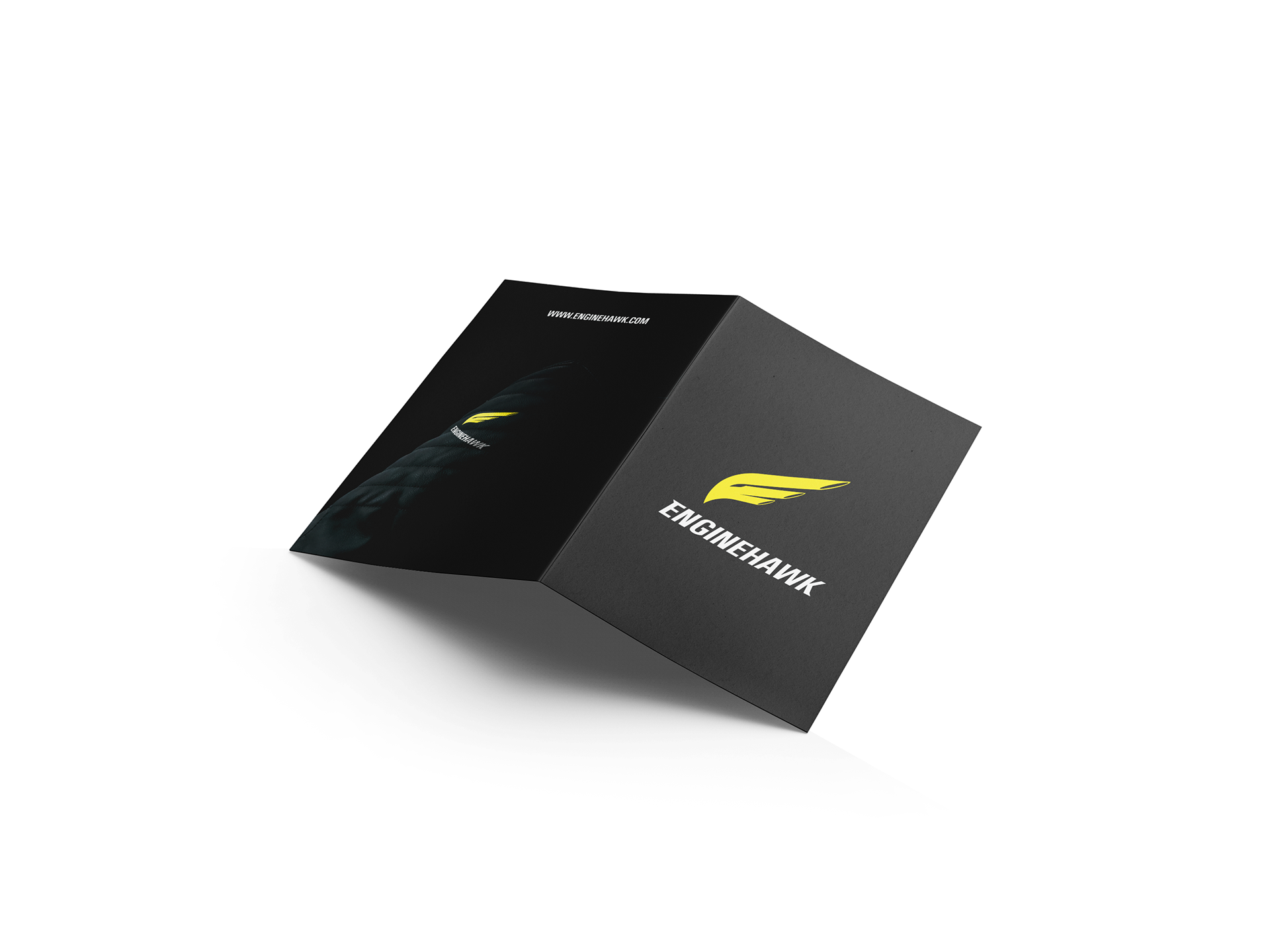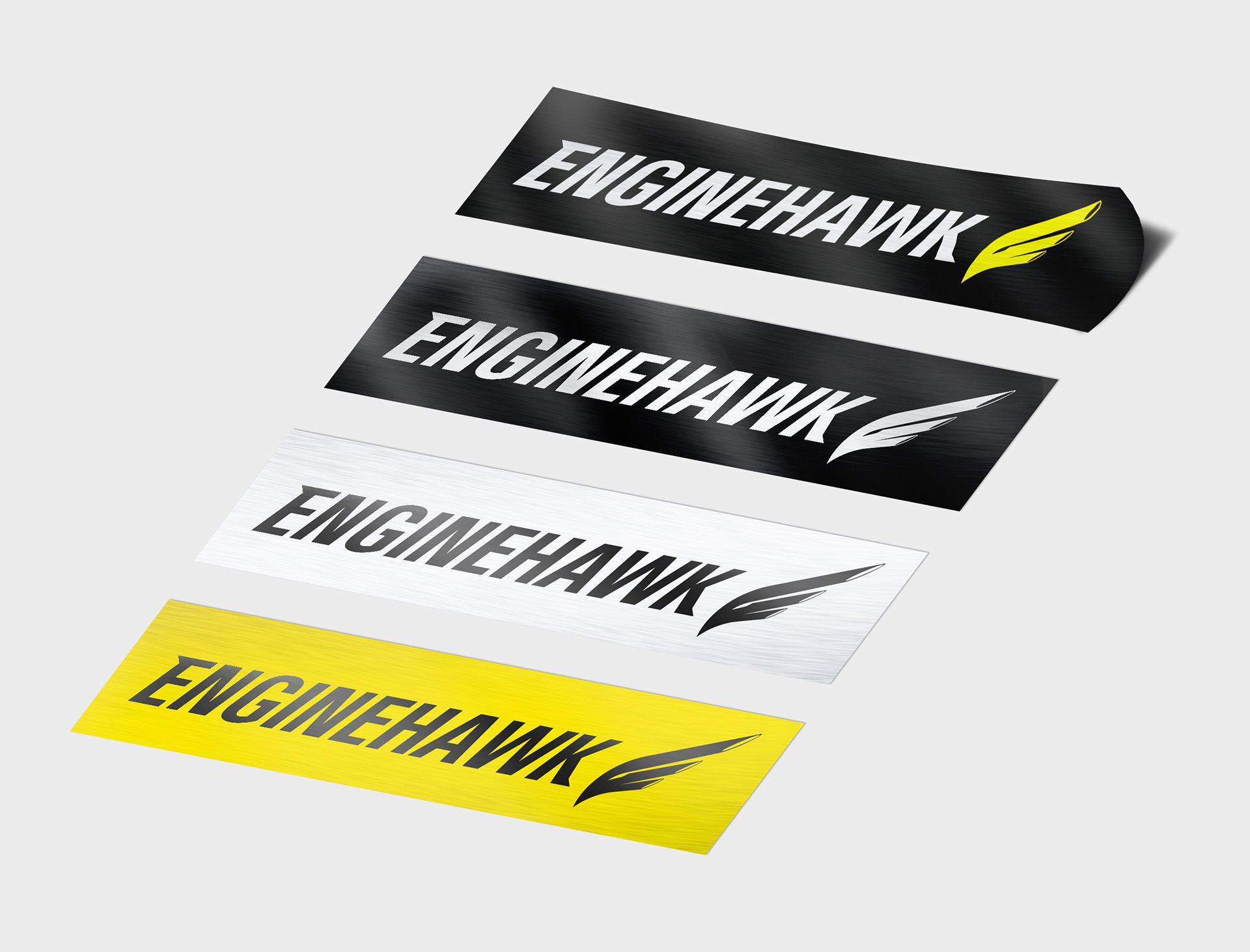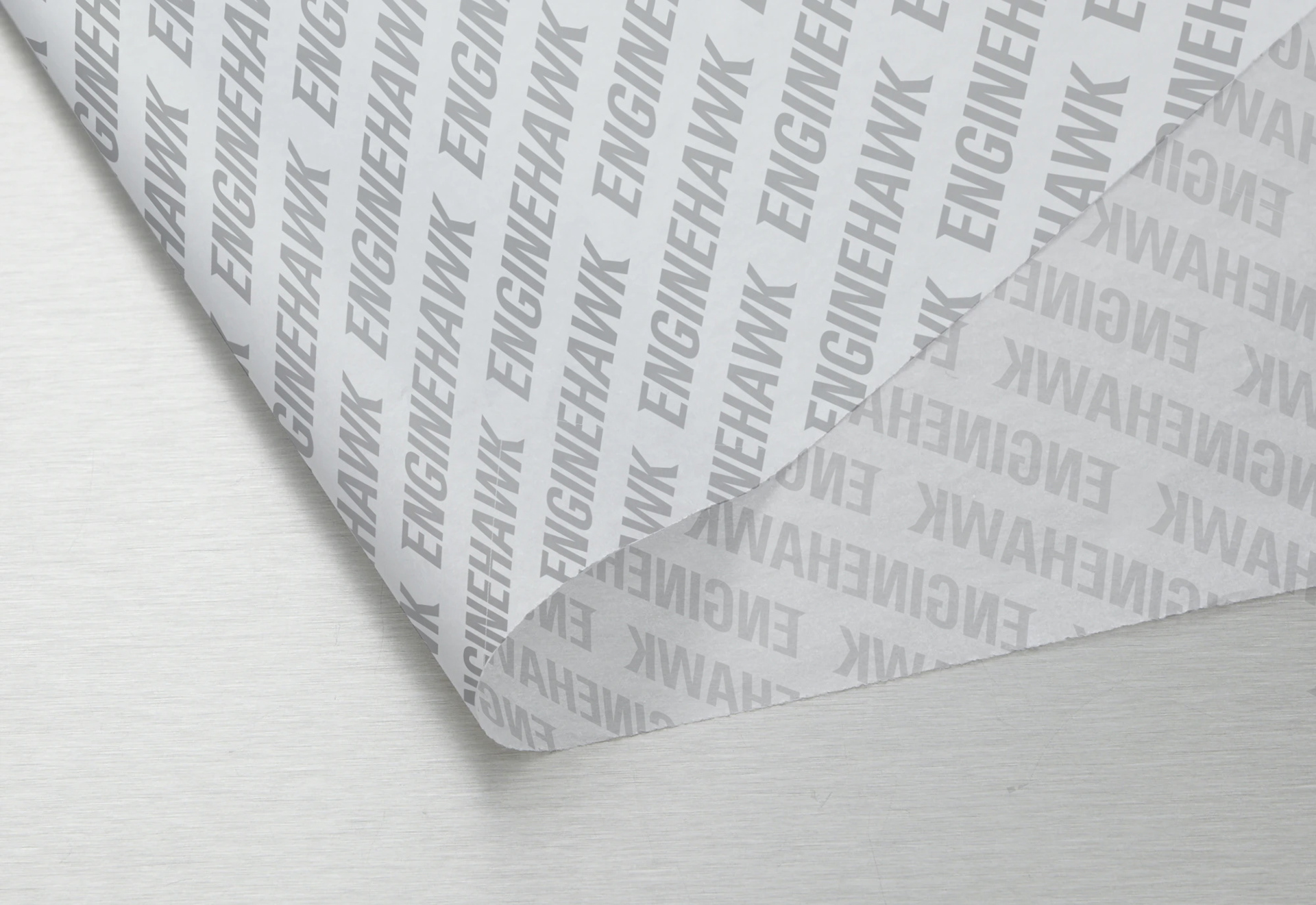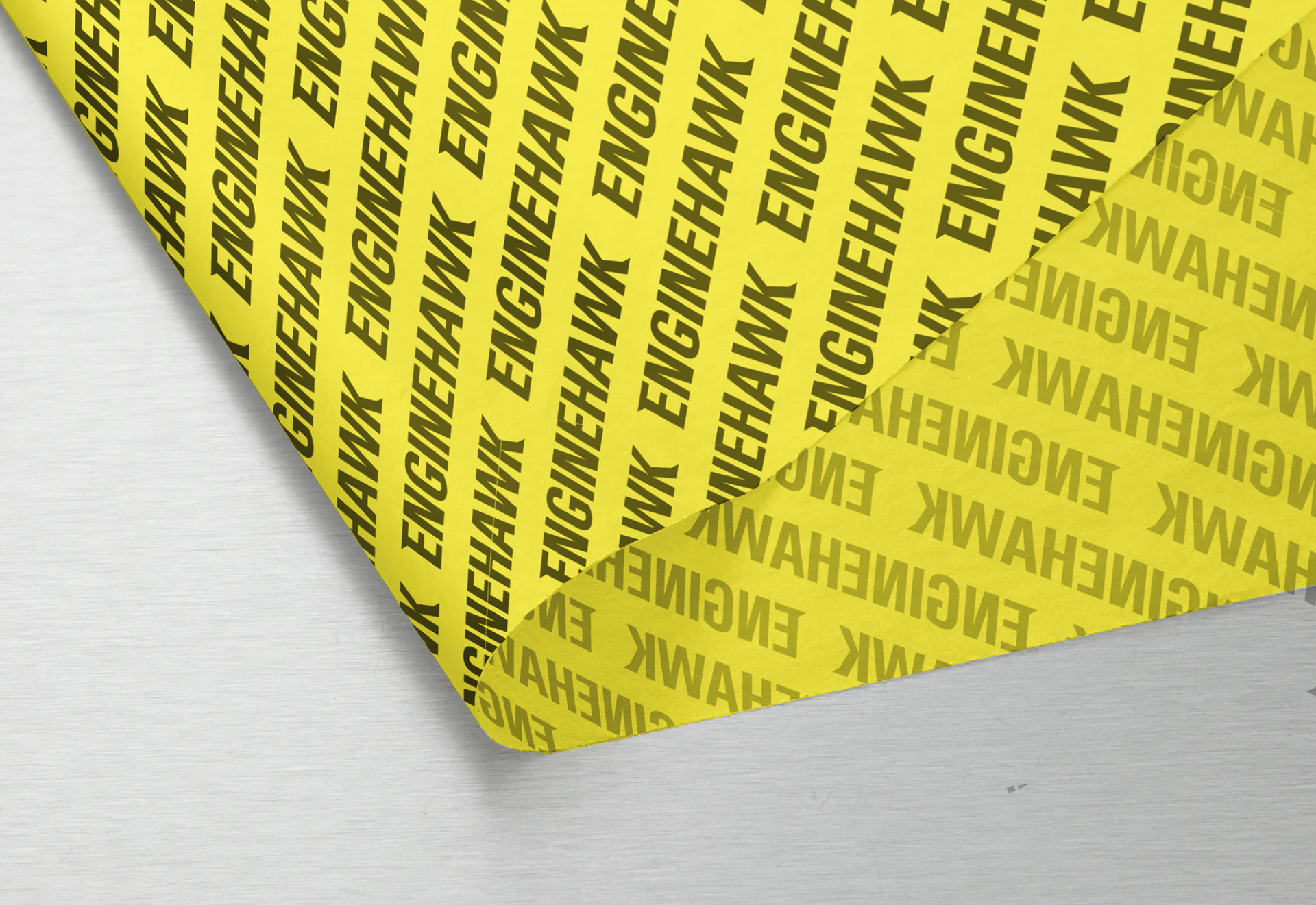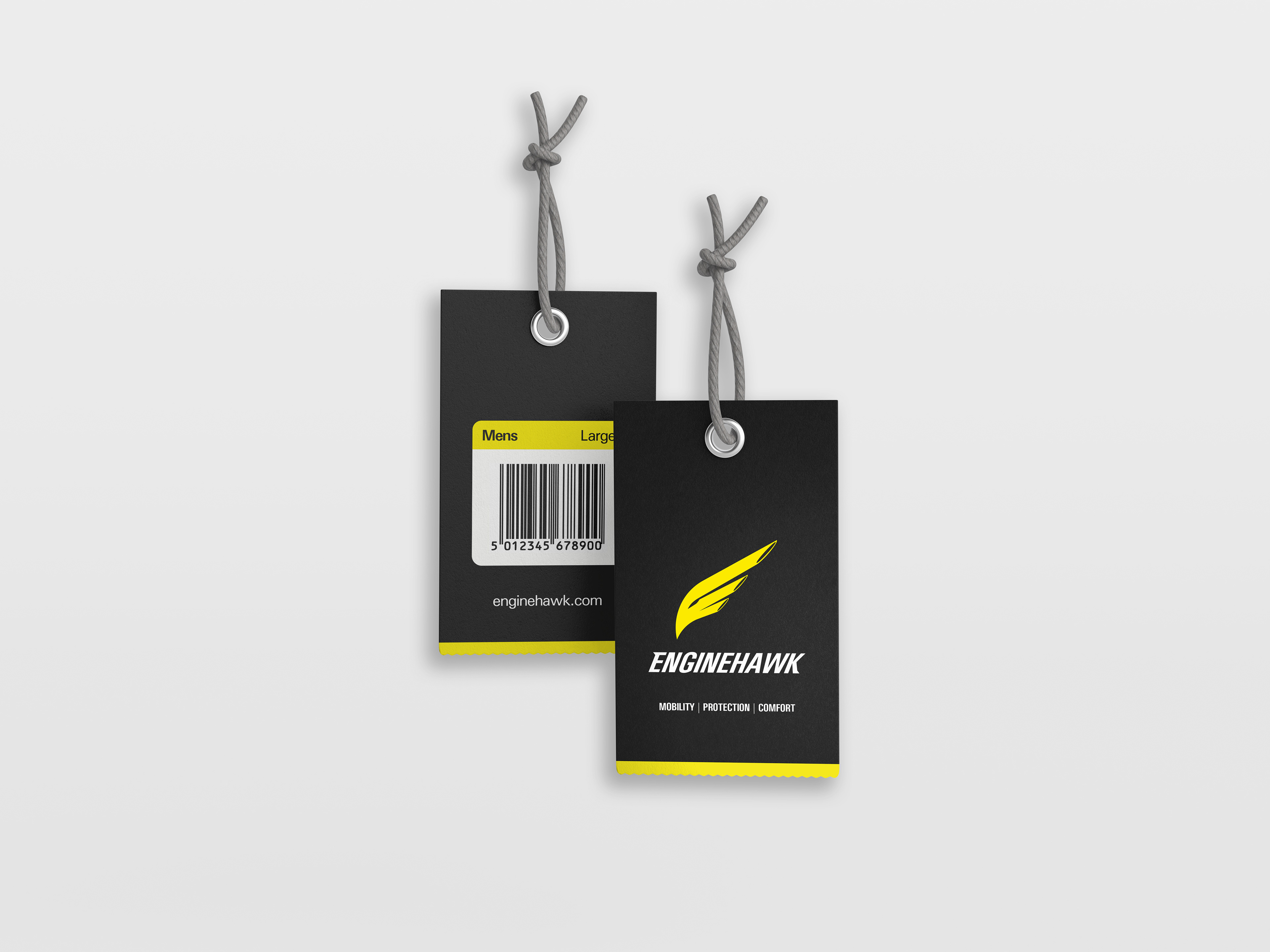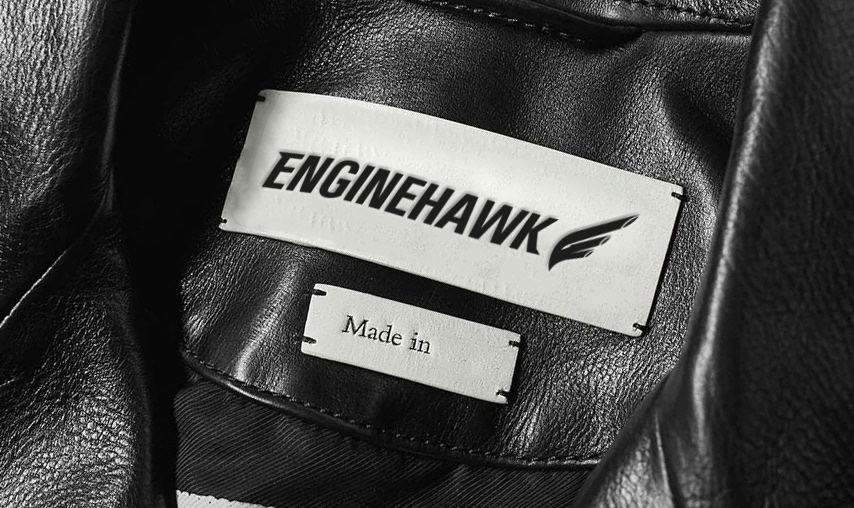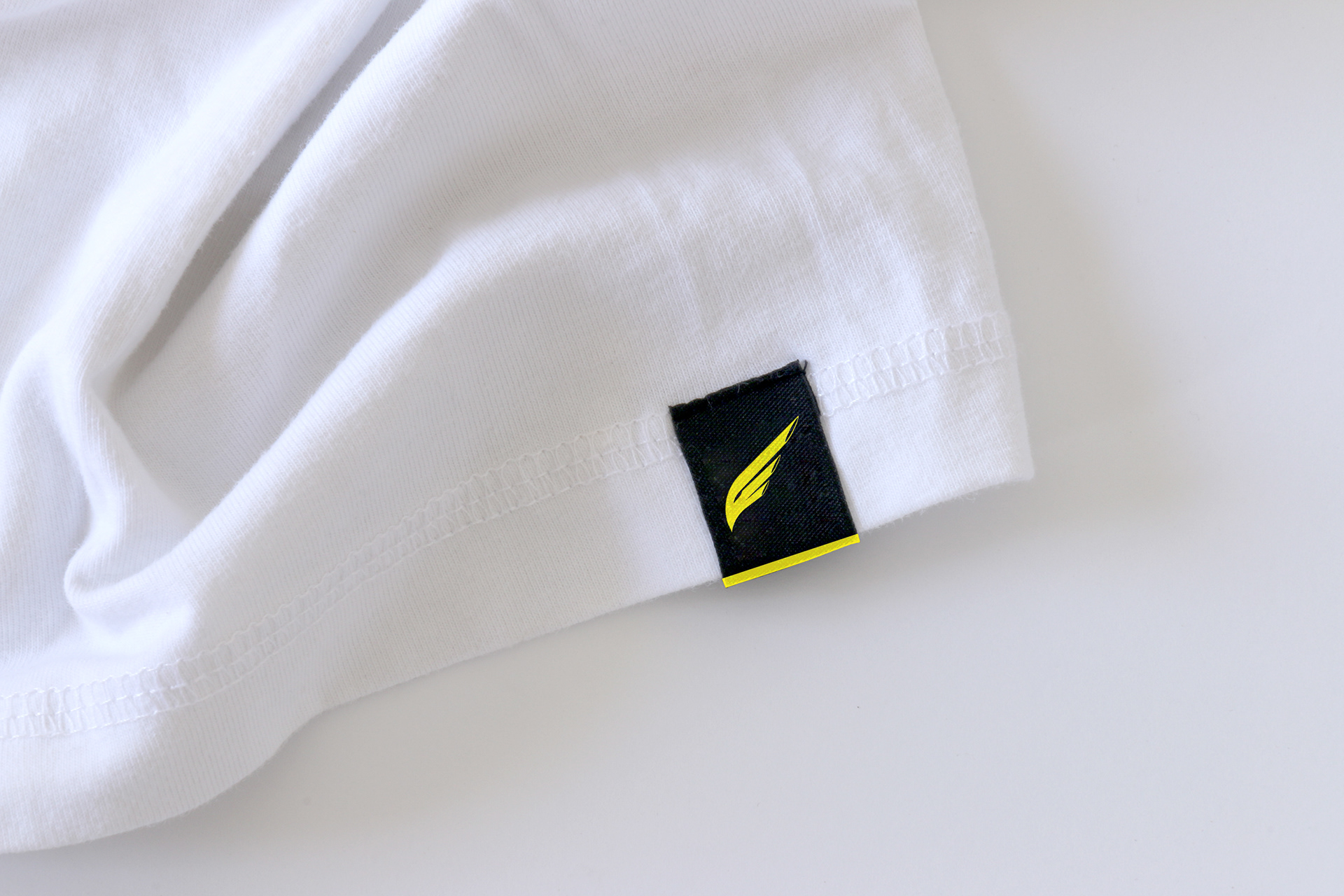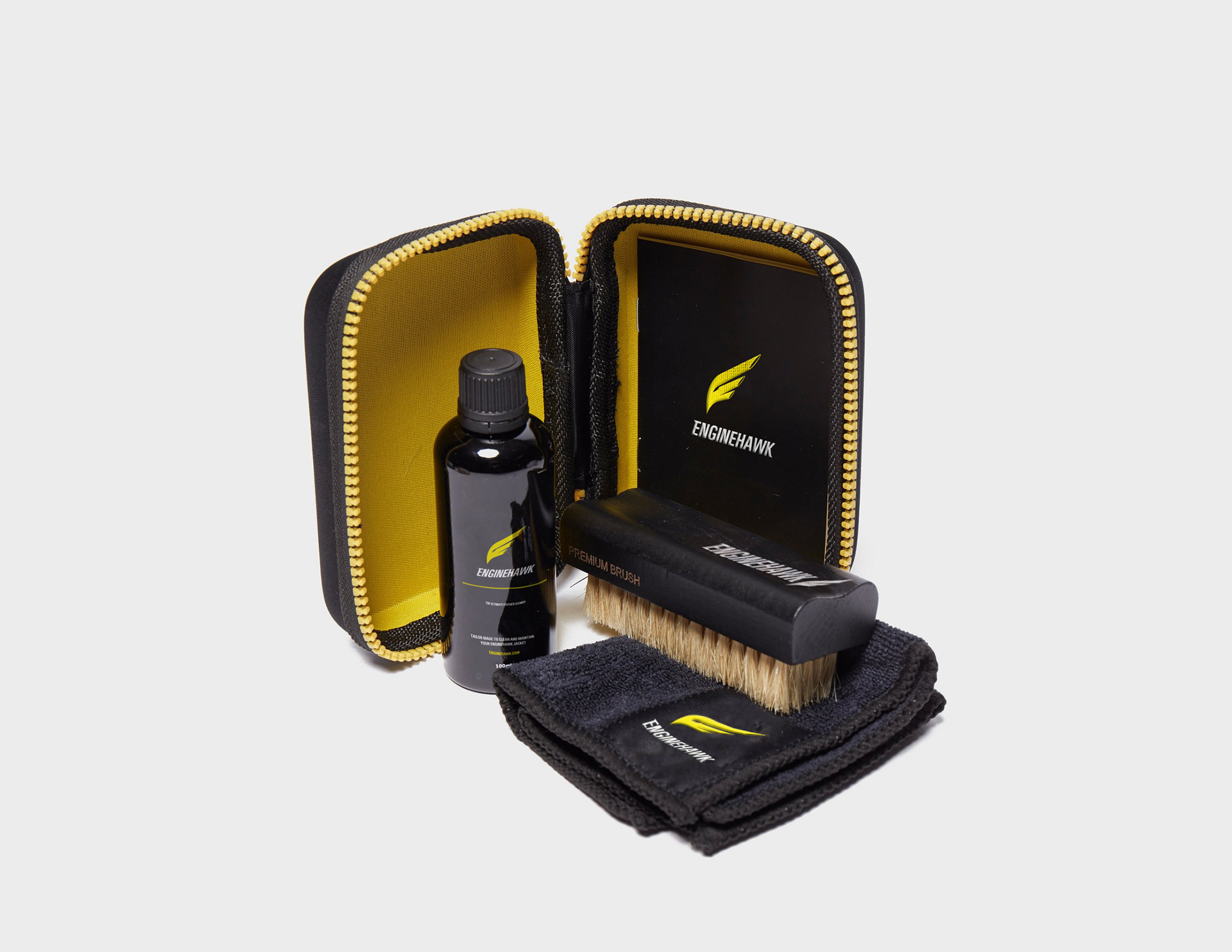 Lastly here we have the most recent armored hoodie I sketched up which people loved and will be available soon as well as just some, yes just some, of the initial sketches created. We spent an entire month generating ideas for these plus women's jackets and race jackets which we are still researching and developing.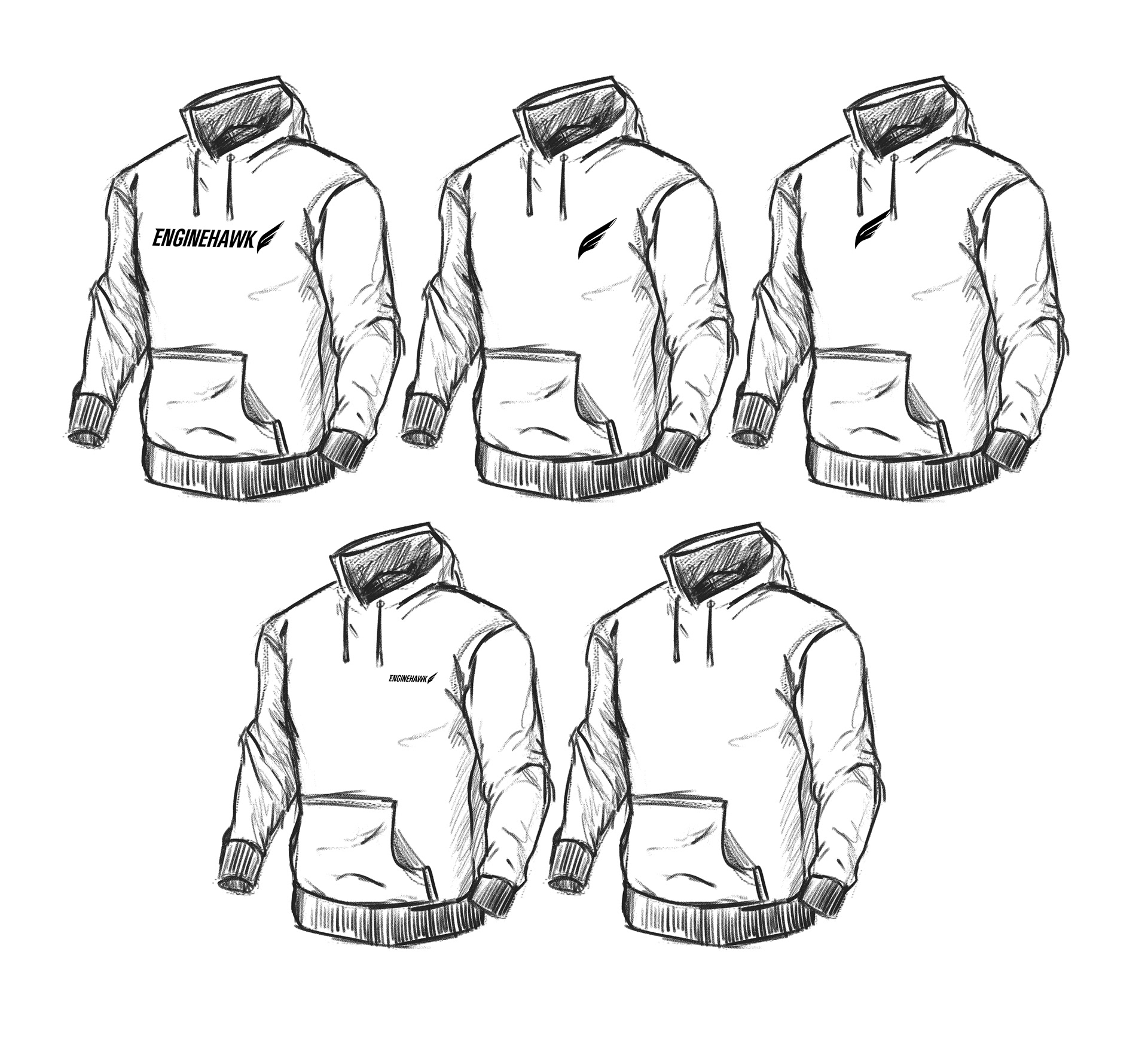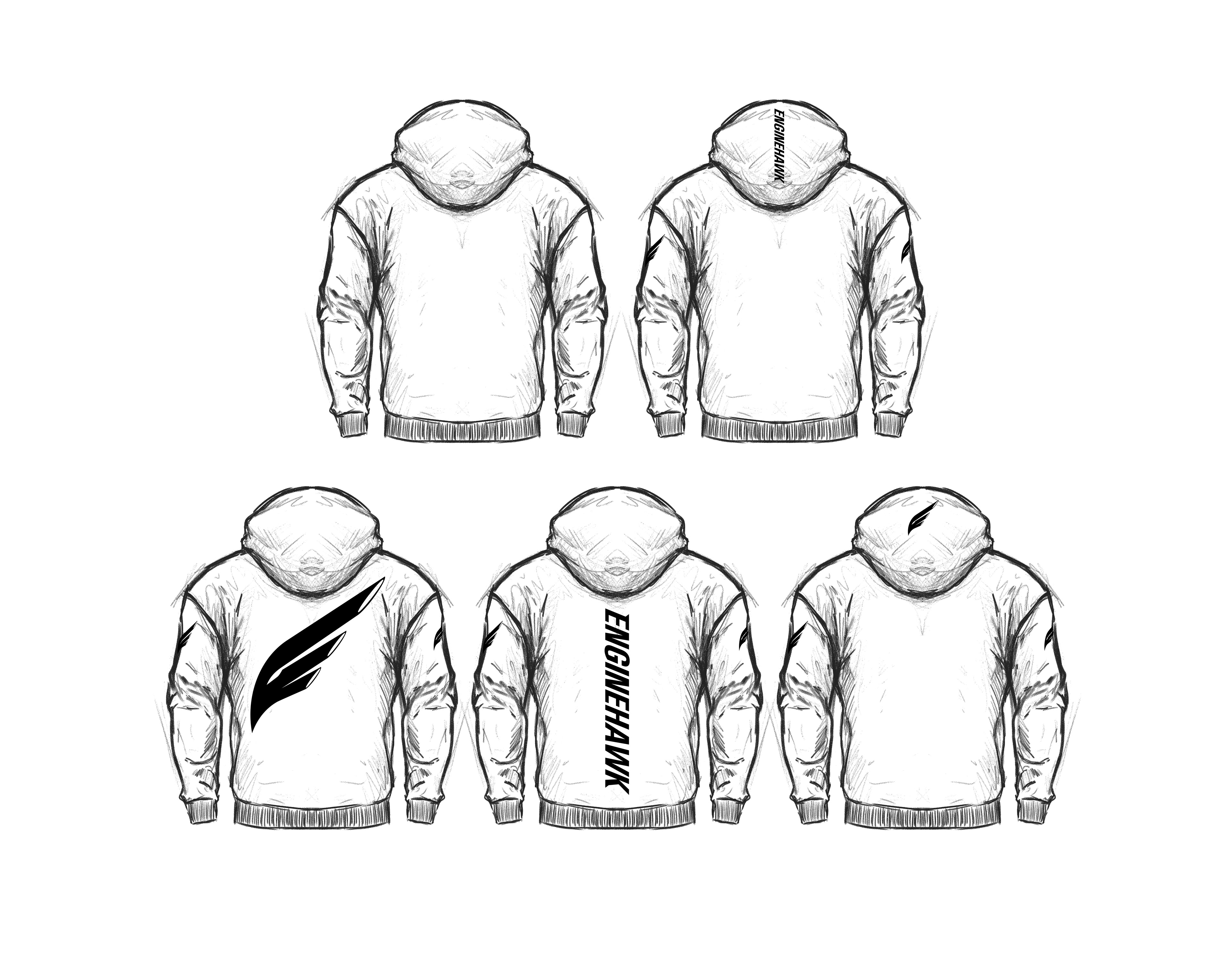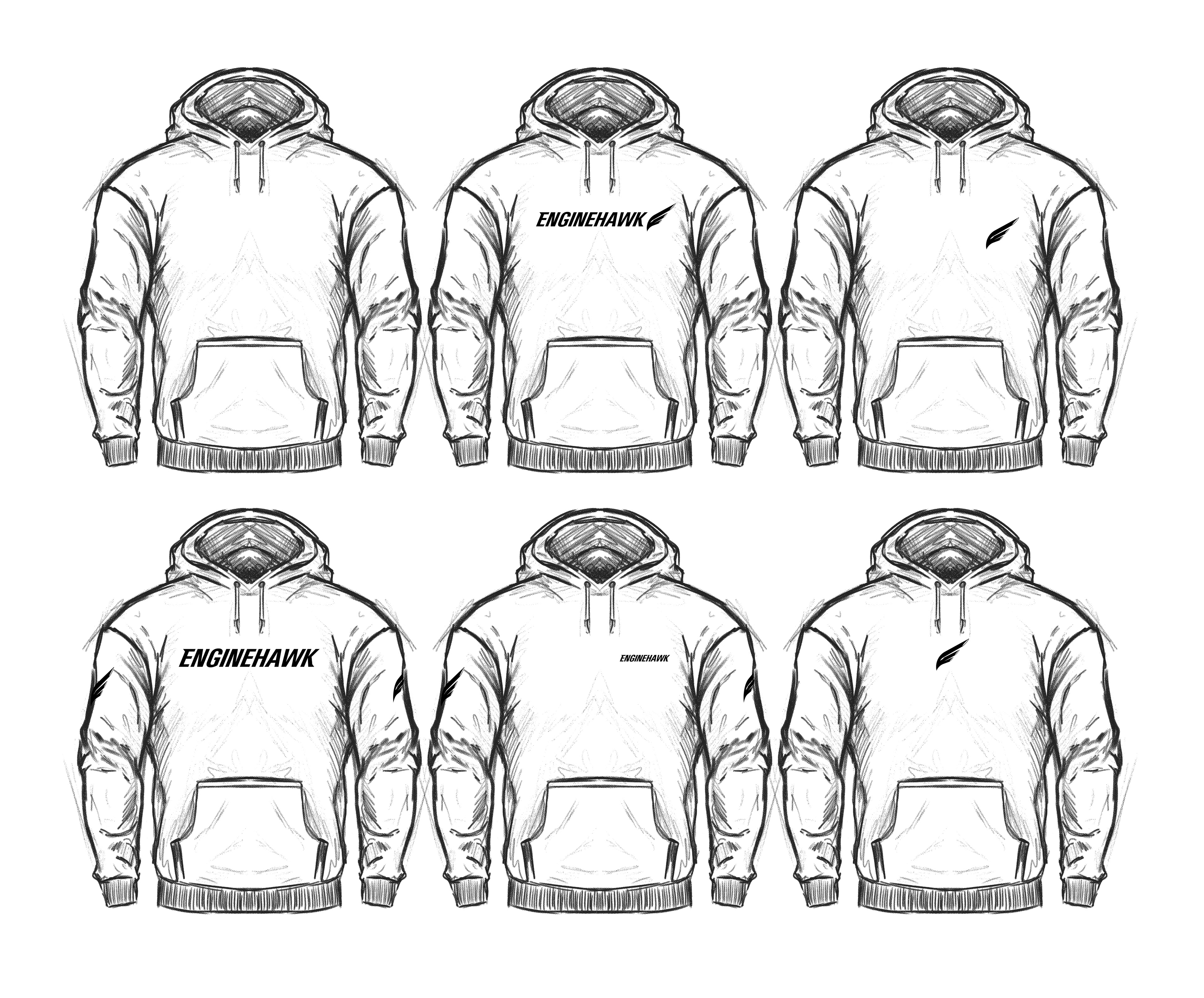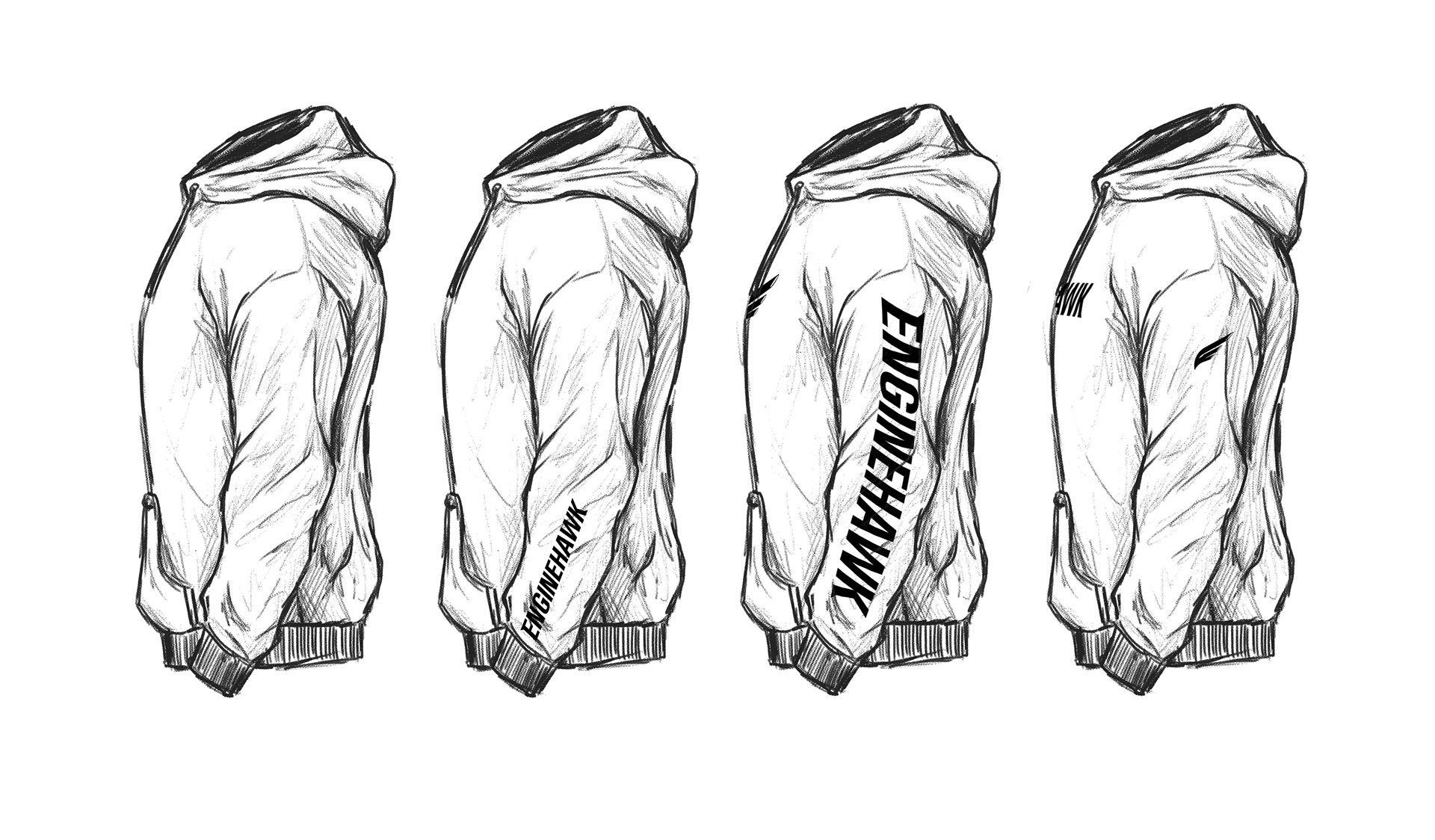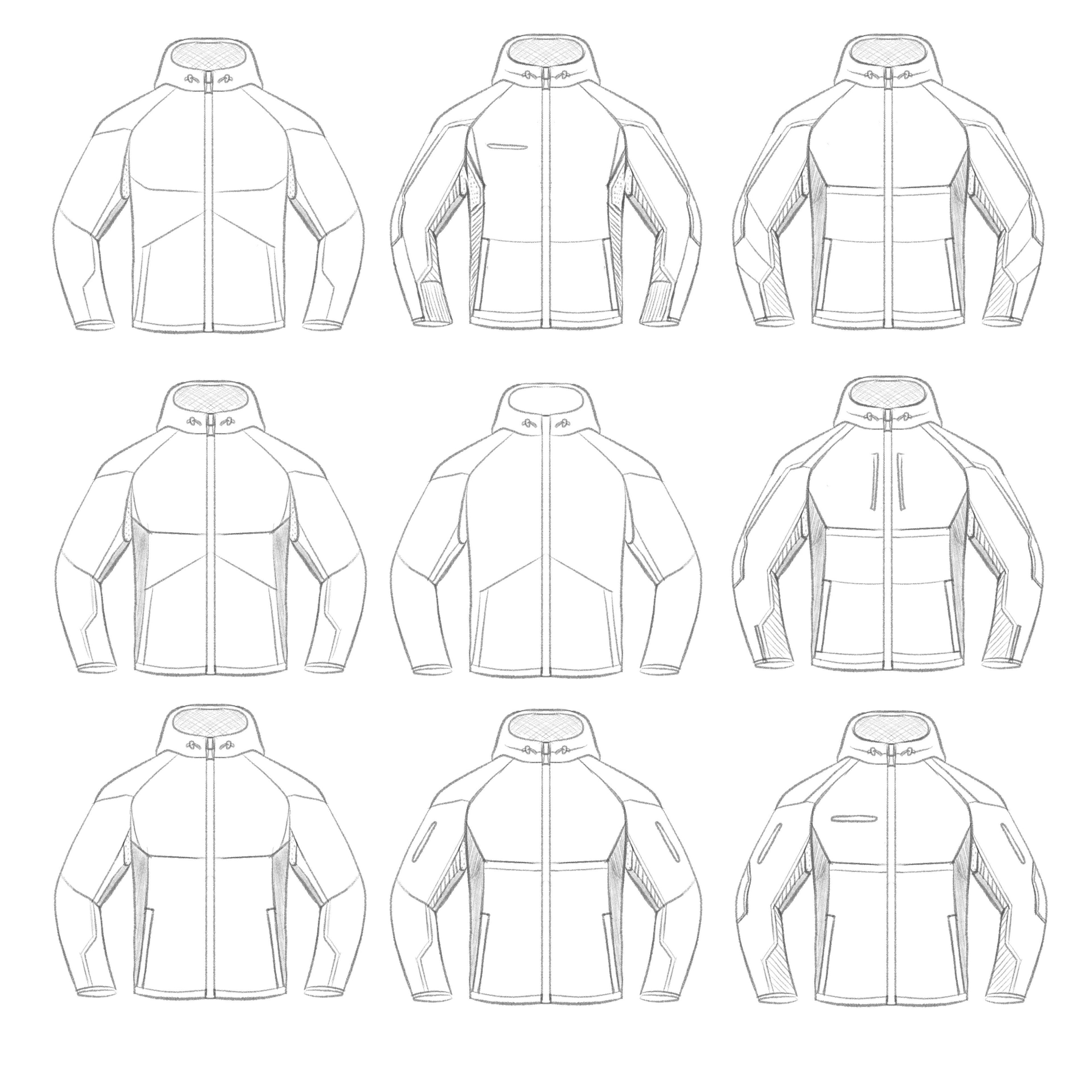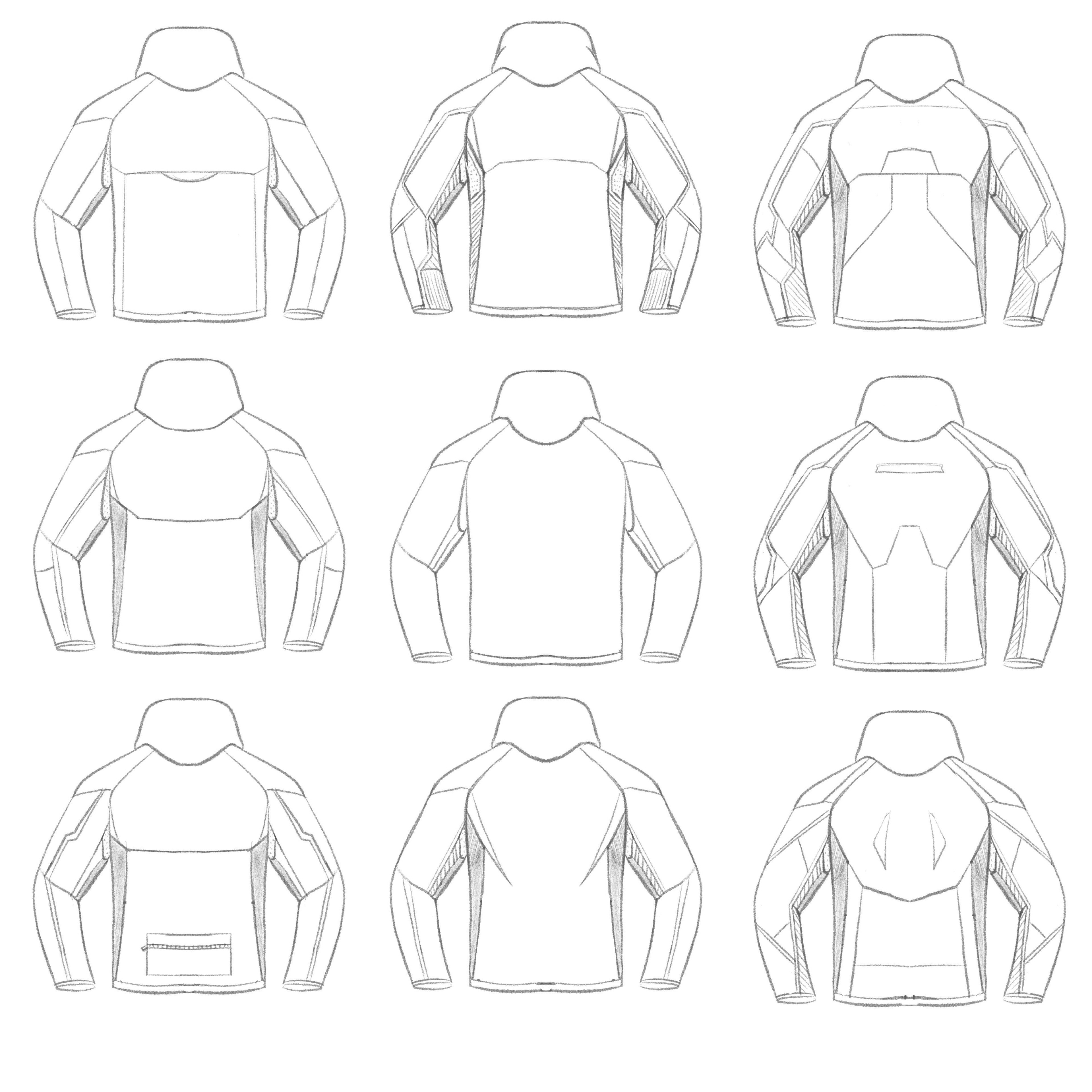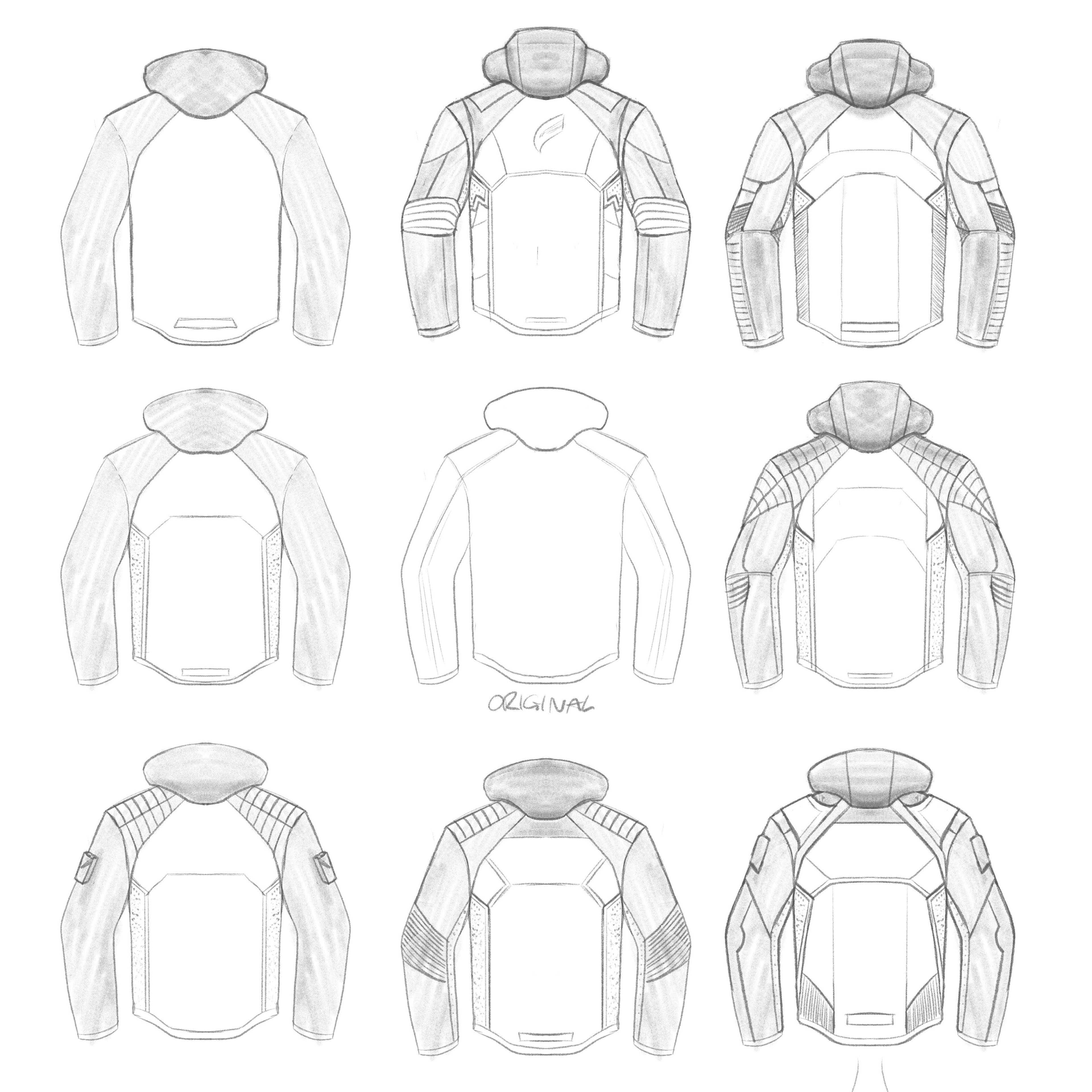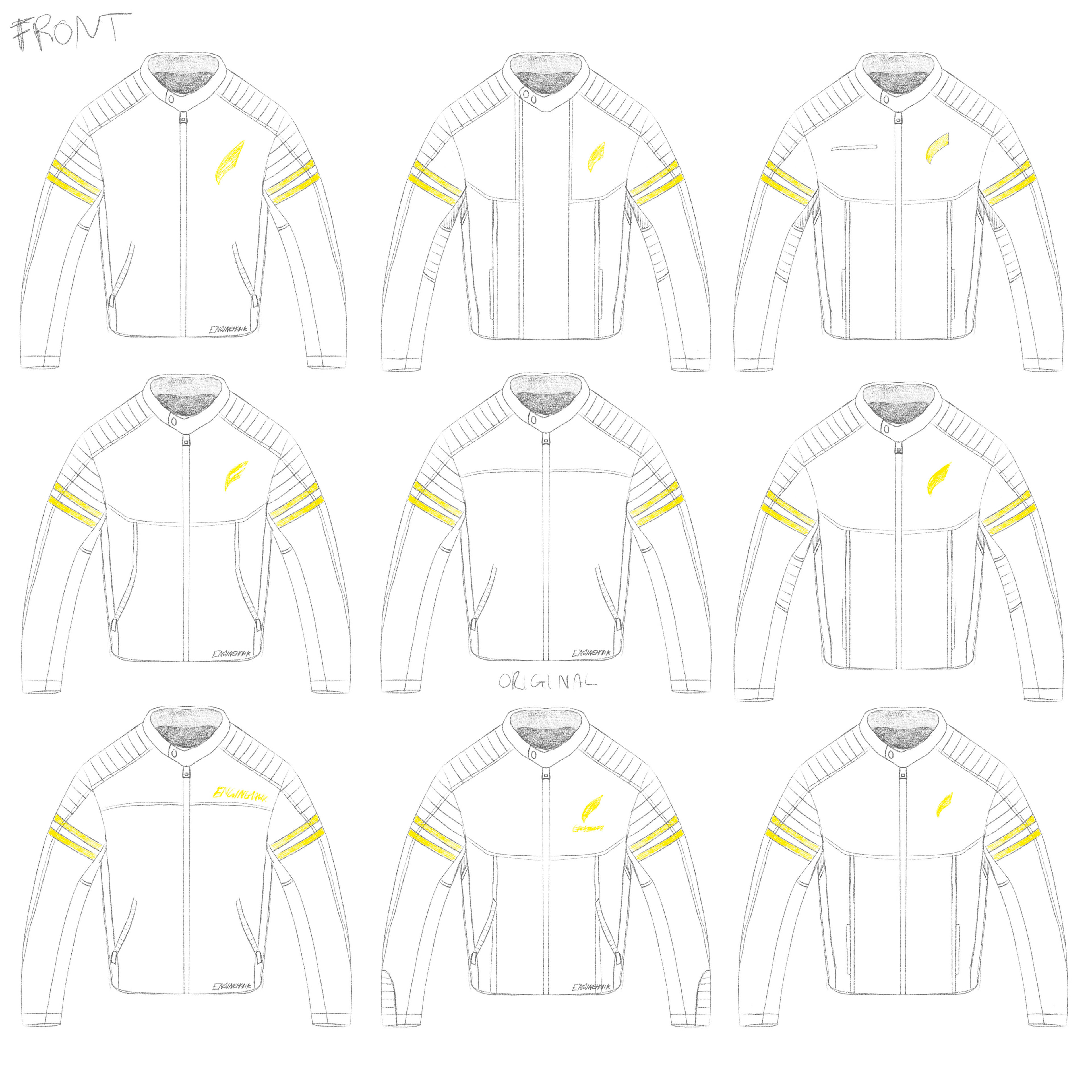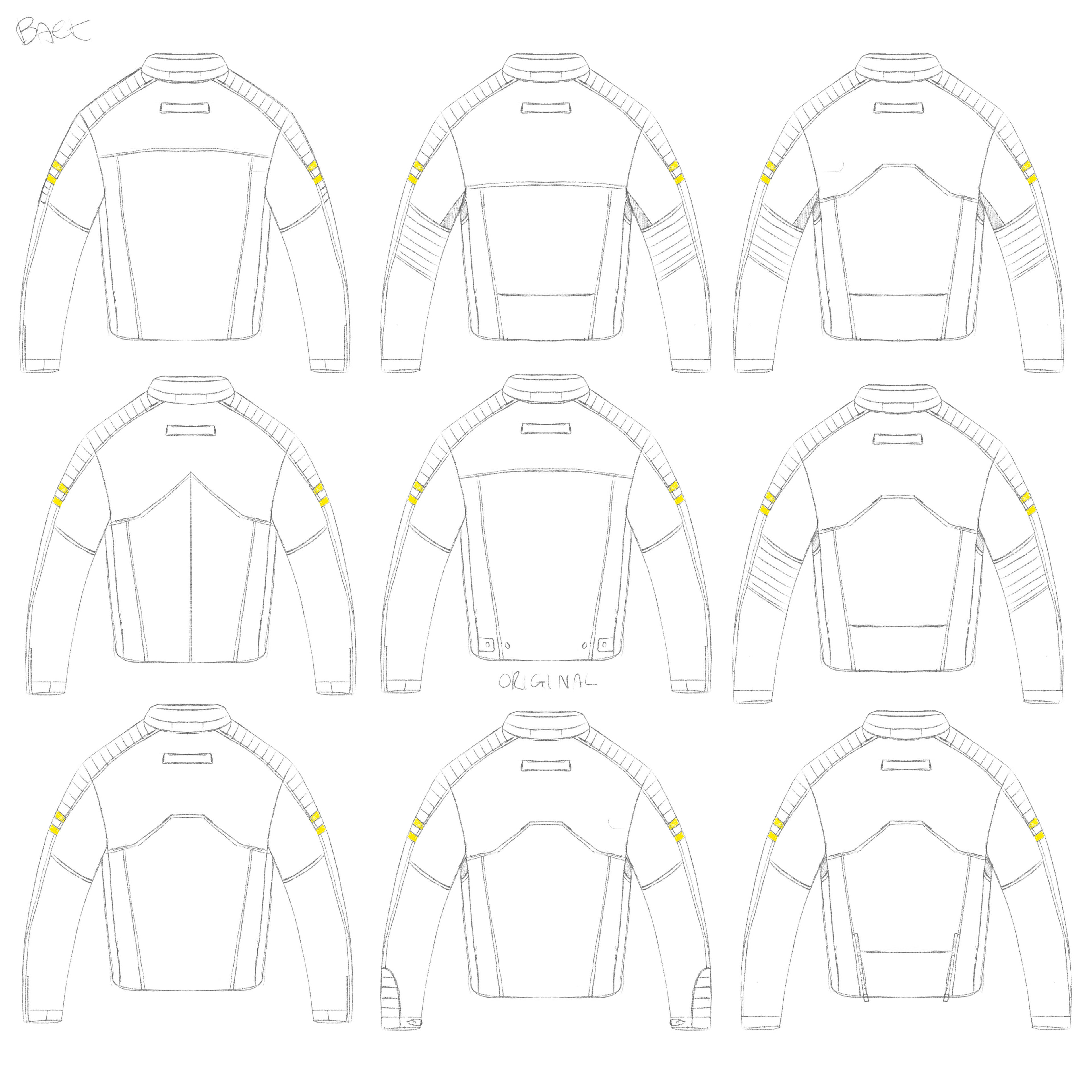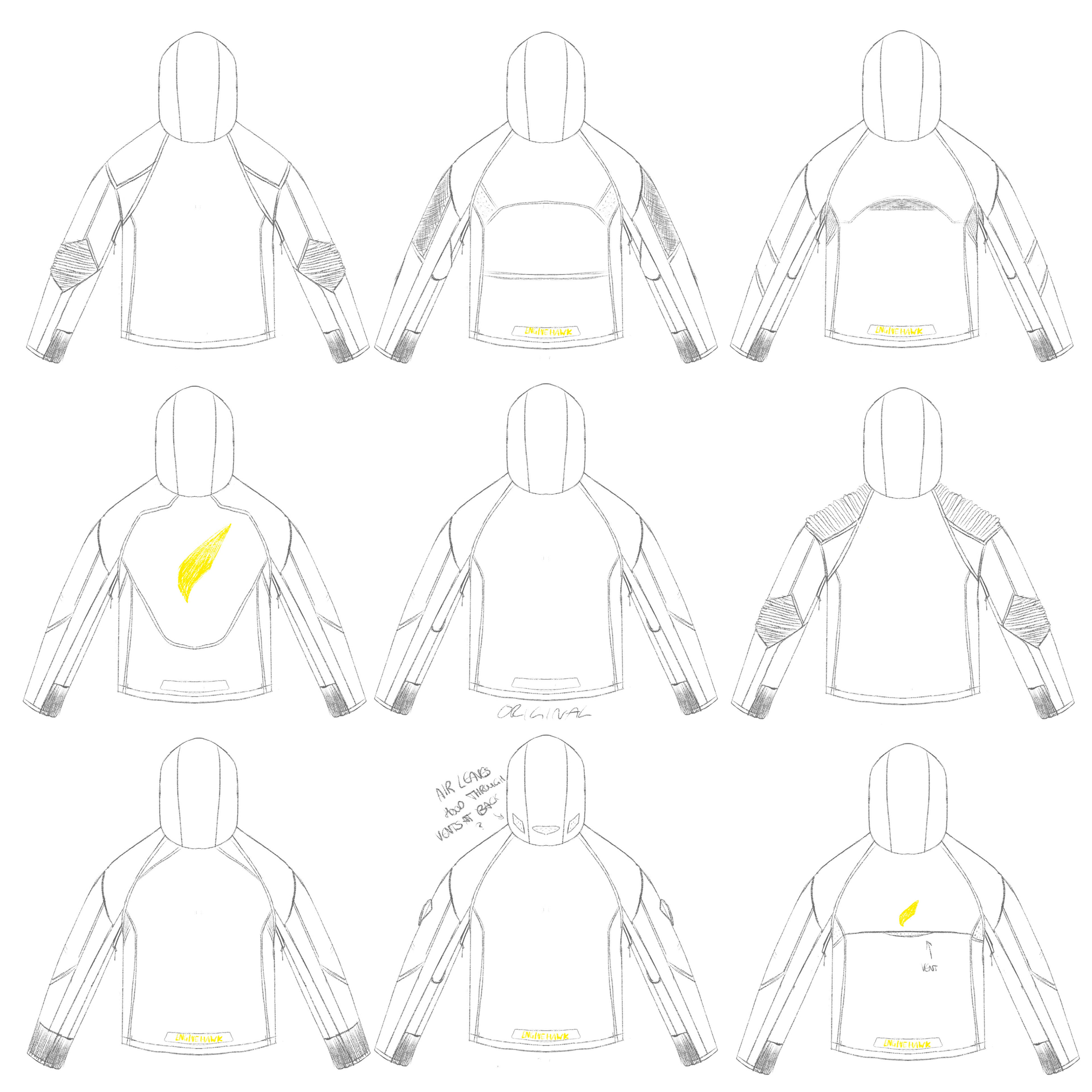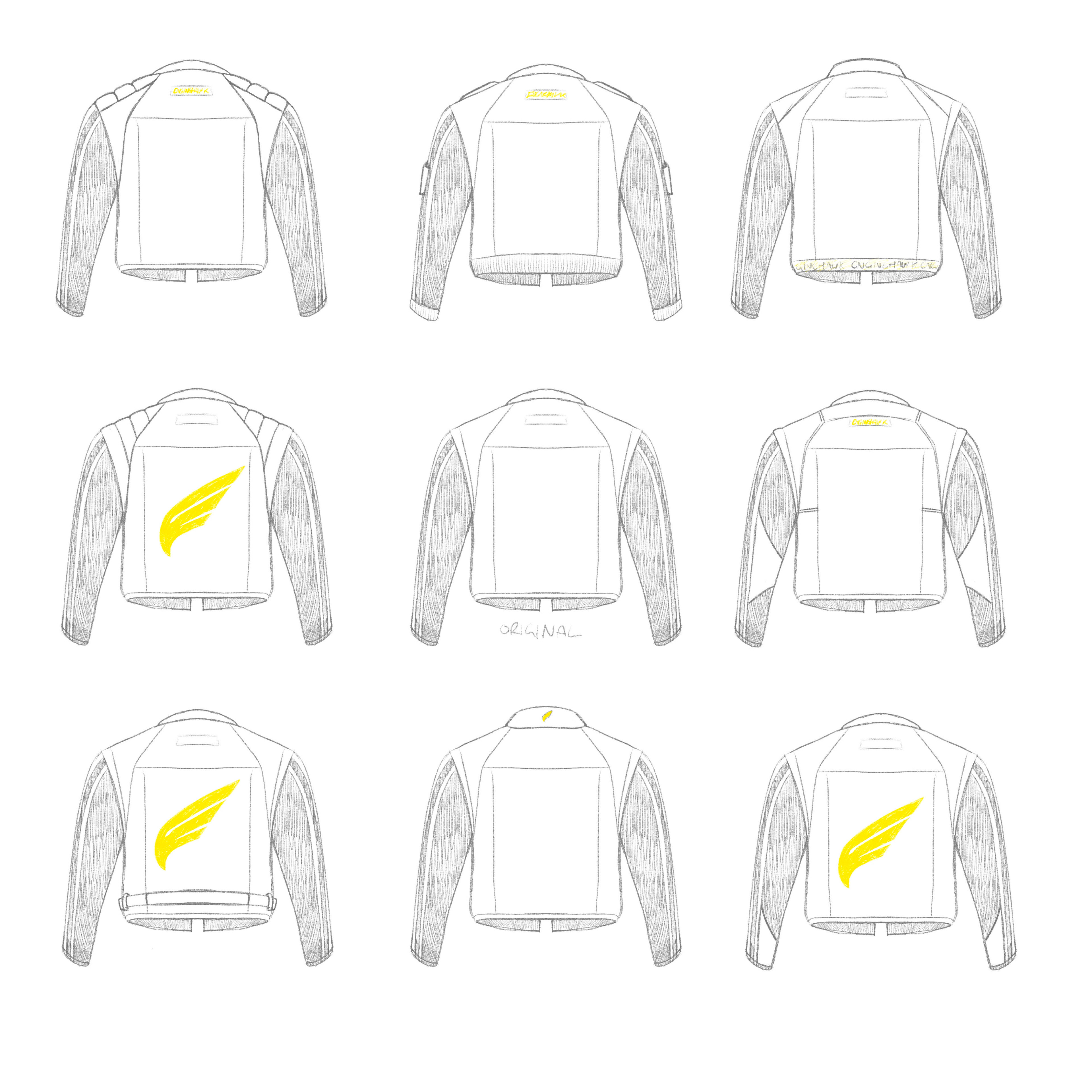 Thanks for checking out the project! Feel free to visit enginehawk.com and the Enginehawk Instagram to see more of the video content.